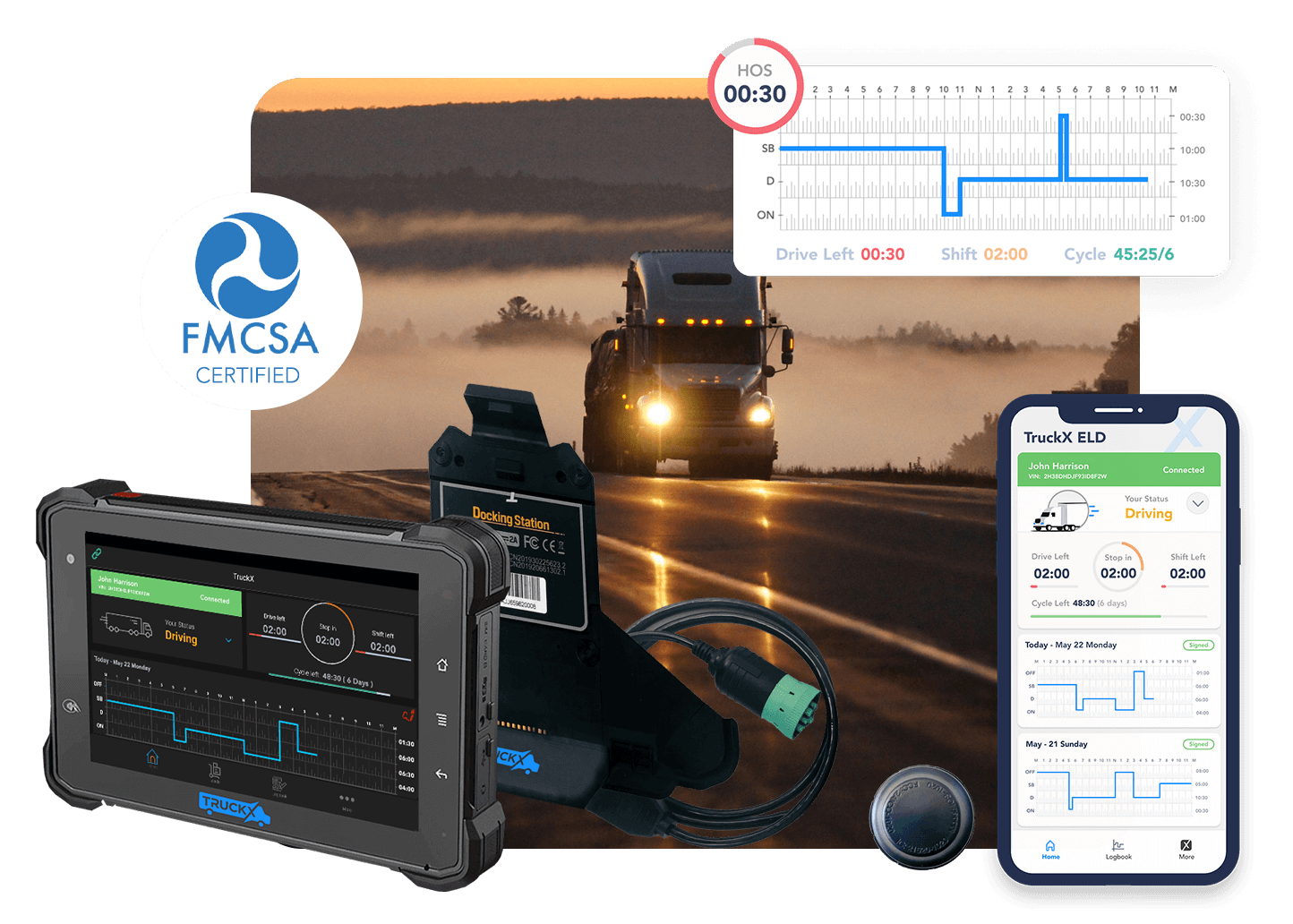 Internet of Things (IoT), to put it simply, is the process of connecting a variety of physical objects to the internet, making it simple and seamless to send and receive data. Continuous information exchange is critical in this digital world, and that's where the IoT comes in. 
Given its significance in the modern world, the IoT market is predicted to reach $650.5 billion by 2026, growing at a CAGR of about 16.7%.
The current trucking industry is experiencing a rapid IoT evolution because of the growing demand for automated processes and efficient asset tracking.
Here are a few IoT-driven solutions that are drastically changing the trucking industry for good.
Electronic Logging Devices
For compliance and safety reasons, many countries, led by the US, have made it mandatory for trucks to have Electronic Logging Devices (ELDs) installed. Fleets and truck owners across the country were required to install these technologically advanced logging devices that help track truckers' working hours when the full compliance phase started in 2019. This came with the additional responsibility of instructing the truck drivers on how to use these technologies, but it has always been preferable to do away with the paperwork and use digital operations to track this crucial data.
Our first offering at TruckX was an ELD device – simple to install and FMCA certified. ELD devices assist in determining the health of the truck in addition to recording the hours of service and reporting any excessive log-ins. They keep track of route history and meet the needs of freight owners in terms of compliance, business, and commerce. Our ELD offerings are among the best and most affordable currently on the market.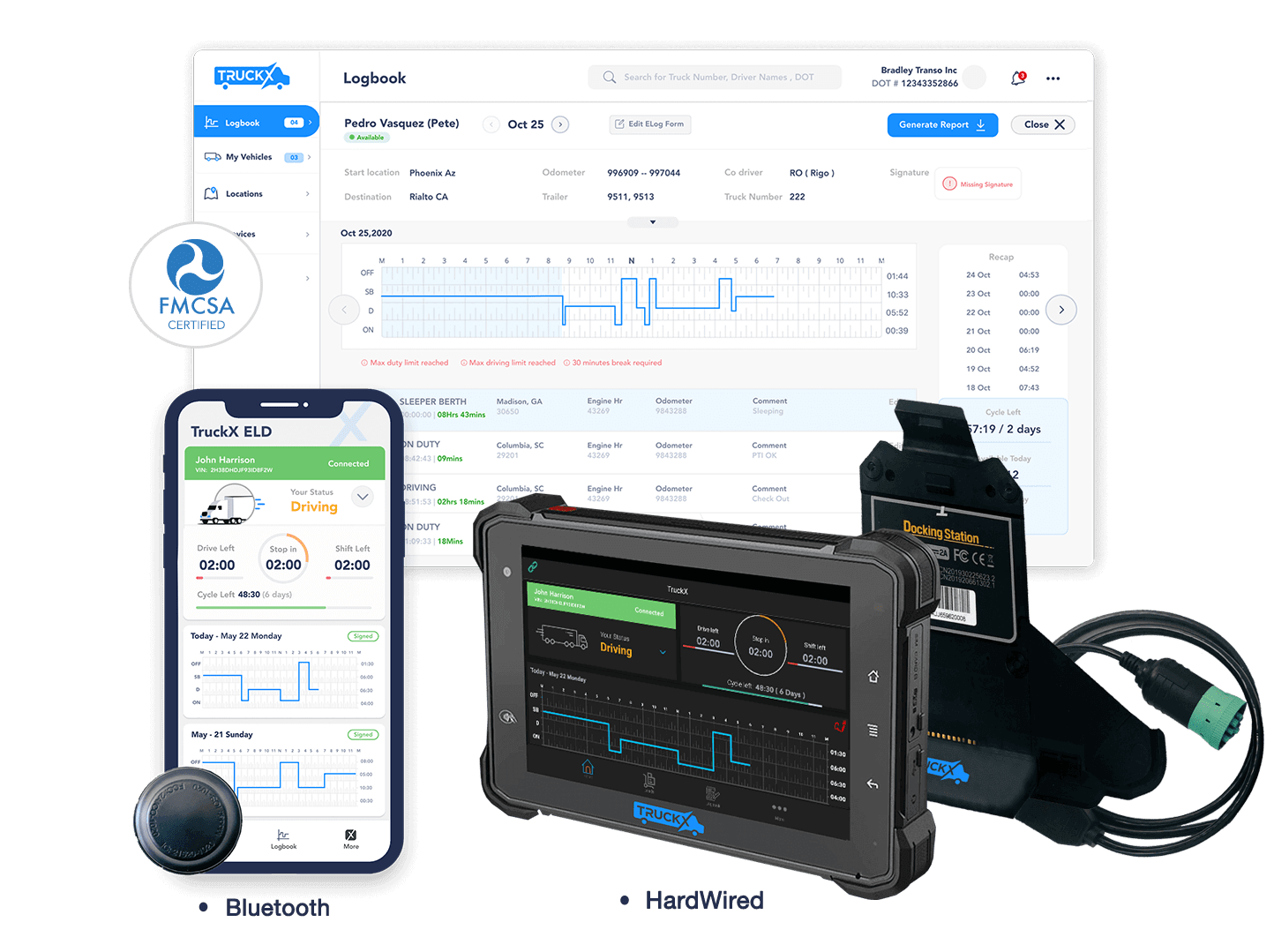 Sensors for Extra Protection
Have you been part of a wild goose chase? Well, not anymore. Thanks to the IoT, it is now simple to locate the freight while it is traveling, ensuring an additional layer of protection from various roadblocks. For example, sensors ensure that your freight is shielded from theft and erratic driver behavior, something that helps prevent loss of goods. 
Some seasoned truckers who have to transport fragile or perishable goods have made temperature and door sensors their go-to products. With the right door sensors, it is possible to send an alert of an open door in time to prevent damage. Alternatively, a temperature and humidity sensor can be used to record temperatures frequently. This aids in keeping a track record when delivering perishable goods to demonstrate their continued safety.
Tracking and Fleet Management System
The Internet of Things has made it possible for fleet managers or operations managers to receive real-time updates on the location, utilization, and status of each asset. Telematics has made it possible to collect data in real time, alerting operations managers to aspects like truck location, driver speed, and road etiquette. In the event that any lawsuits or accidents related to reckless driving or accidents are filed, this information about the driver and the fleet can prove to be helpful. 
Knowing where containers, reefers, and dumpsters are and whether they are usable or in use, helps fleets maximize the utilization of their assets. They don't need to acquire more assets than they need and they can plan to always have the right asset at the right time.
Dash cams
 that can be mounted on the dashboard or rear window and have cloud storage are now standard equipment for fleets. Additionally, 
trackers
 can be installed in the trucks for real-time tracking, giving managers the ability to map out delivery routes, optimize these routes, and reduce delivery schedules. These trackers can assist in finding lost vehicles or alert the owner in the event of potential theft. This protects not only the fleet but also the drivers, who may be targeted by malicious entities.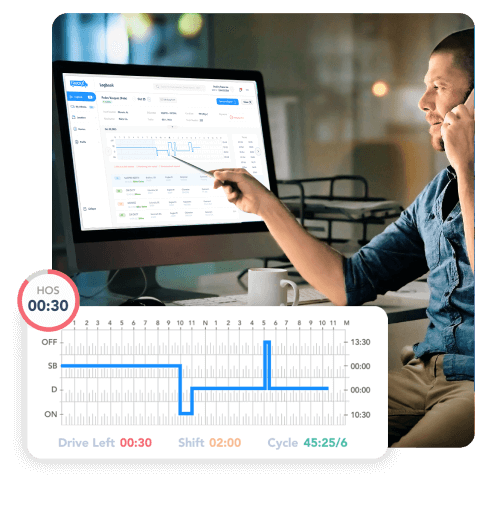 Maintenance and Predictive Technology
The way that any problem or maintenance need is discovered in large or small fleets is changing as a result of IoT. When sensors, ELDs, and dashcams are used together, it is possible to predict when a vehicle will need maintenance. These tools assist in gathering all pertinent data that can be analyzed, thereby steadily extending the life of these trucks.
Not only this, but fleet managers can also enable route optimization by tracking deliveries and viewing the schedules of each vehicle with the right technology. Fuel efficiency can be raised with the aid of effective route management. In order to increase efficiency and shorten delivery times, a simple communication channel can be established thanks to these devices. This way, the drivers can stay informed about severe weather conditions or route changes as needed.
At TruckX, we equip trucking fleets of all sizes with new-age IoT products that help reduce fuel costs, enhance cargo security, ensure driver safety, and optimize routes to ensure faster deliveries. Interested in getting a demo to see how we can help drive the success of your fleet? Get in touch with our experts here.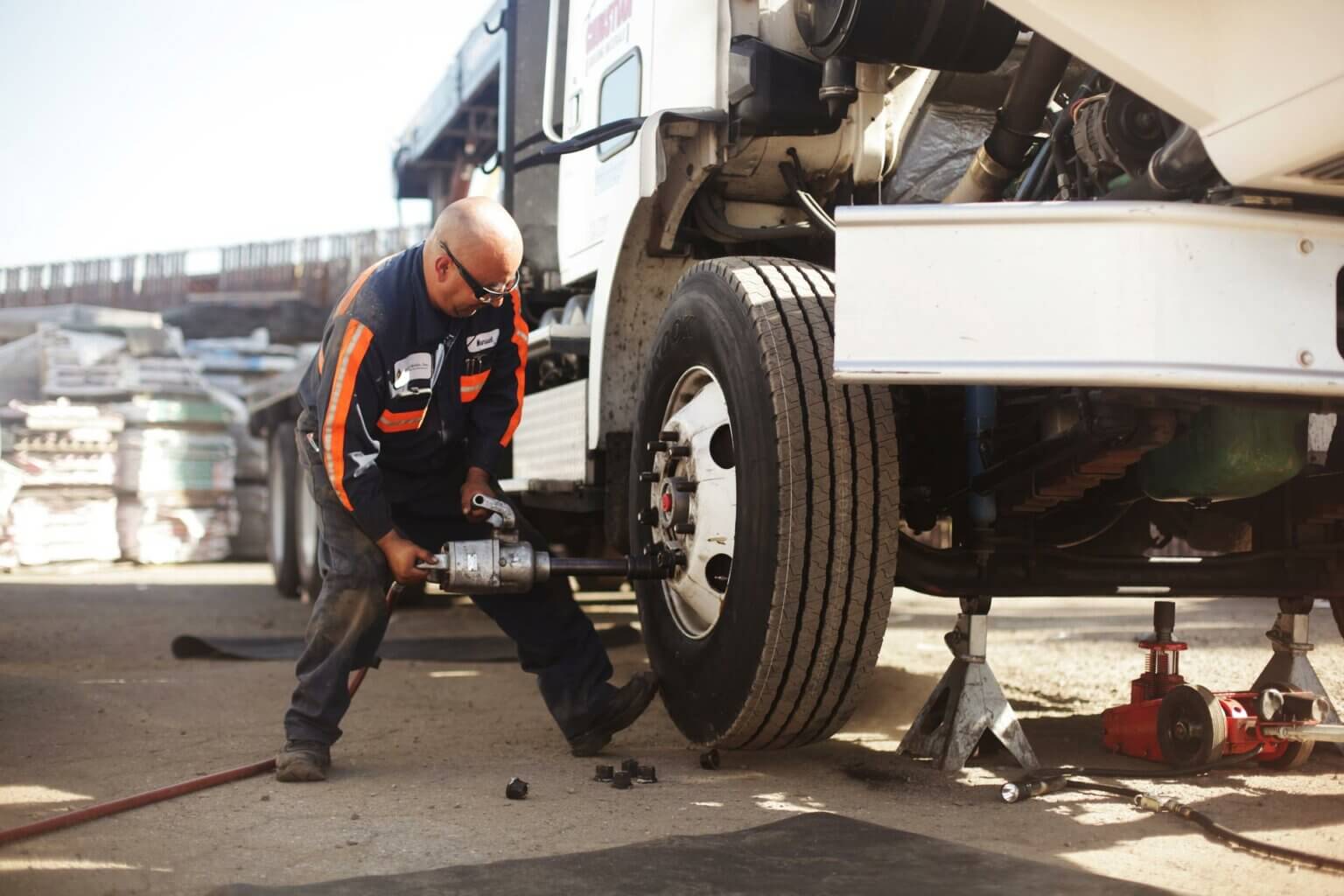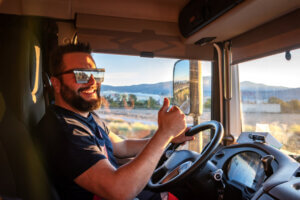 According to the NHTSA report, over 35,000 fatal accidents were recorded...
Read More