TruckX 7″ in-truck tablet, rugged and reliable design, integrated docking station. Ready and ideal for fleet management. Meet the ELD Equipment Rules (FMCSA)
One-Time Hardware
1-Year Warranty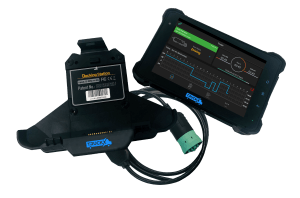 One-Time Hardware
1-Year Warranty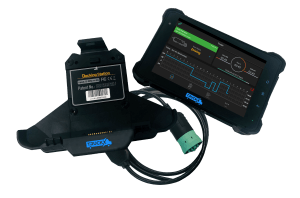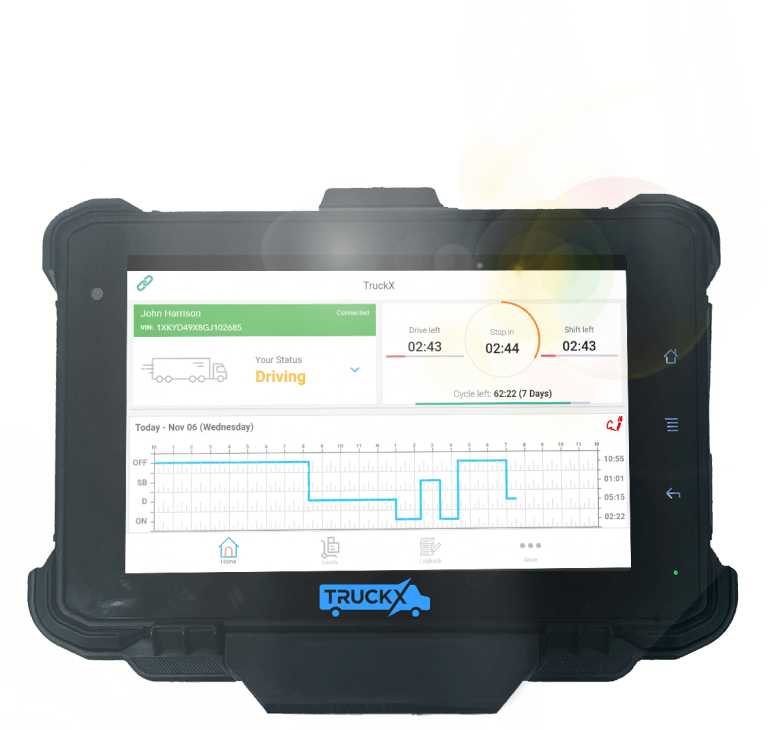 800cd/m² higher brightness specifically in bright conditions with indirect or reflected bright light in harsh environment both in and out Truck.
10-point multi-touch screen allows for zooming, scrolling, selecting, and provides a more intuitive and seamless user experience.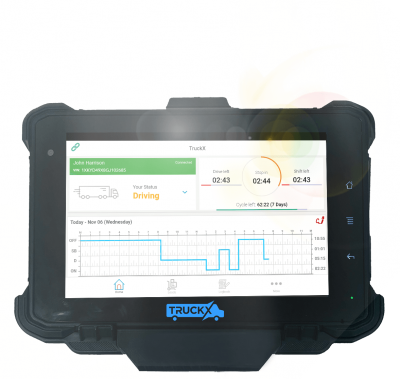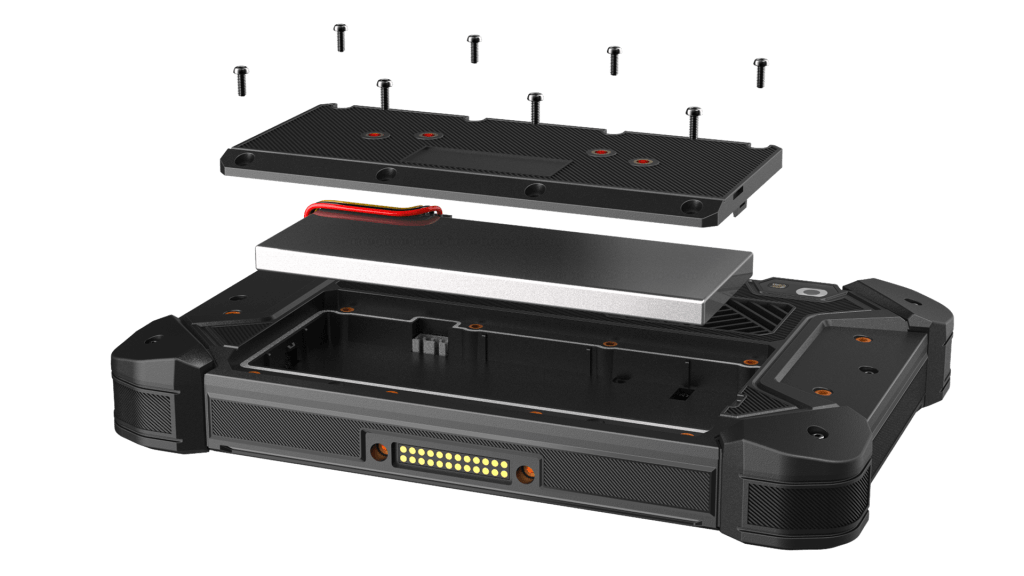 Built-in Li-polymer battery makes the tablet convenient for portable use.
Large of battery capacity supports the tablet work for 5 hours in operation mode typically.
Easily to replace a new battery by maintenance personnel.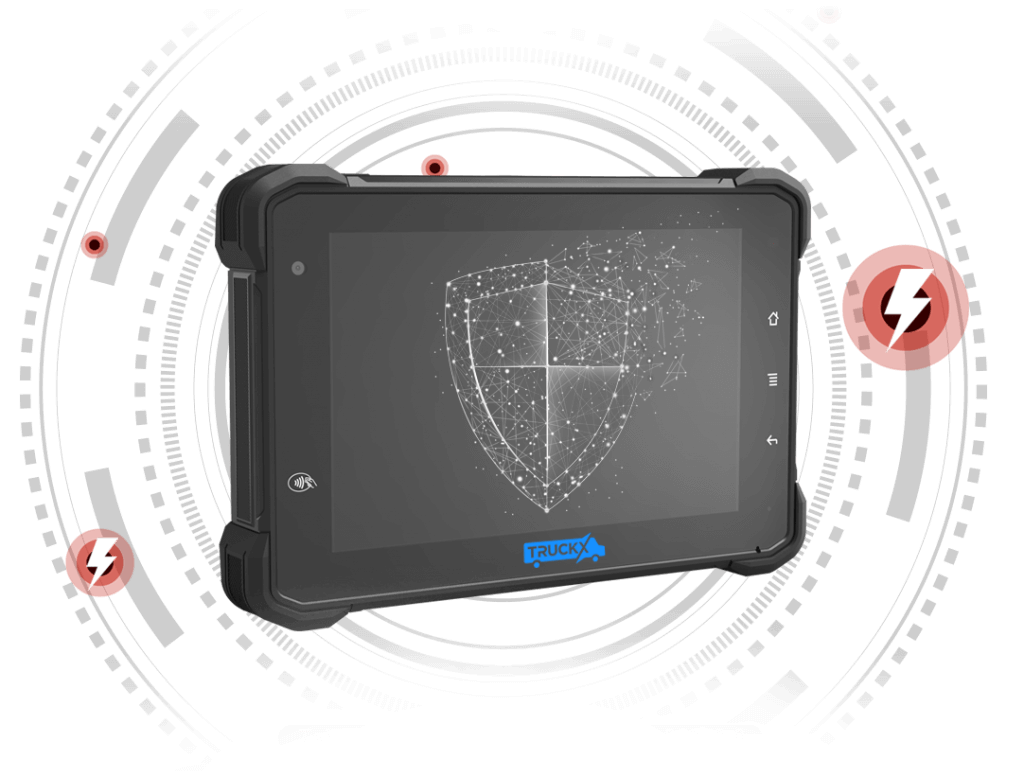 TPU material corner drop protection and it provides all-round protection for TruckX ELD Driver tablet.
Compliance with IP66 rating dust-proof and waterproof, 1.5m drop resistance, and anti-vibration and shocks standard by US Military.​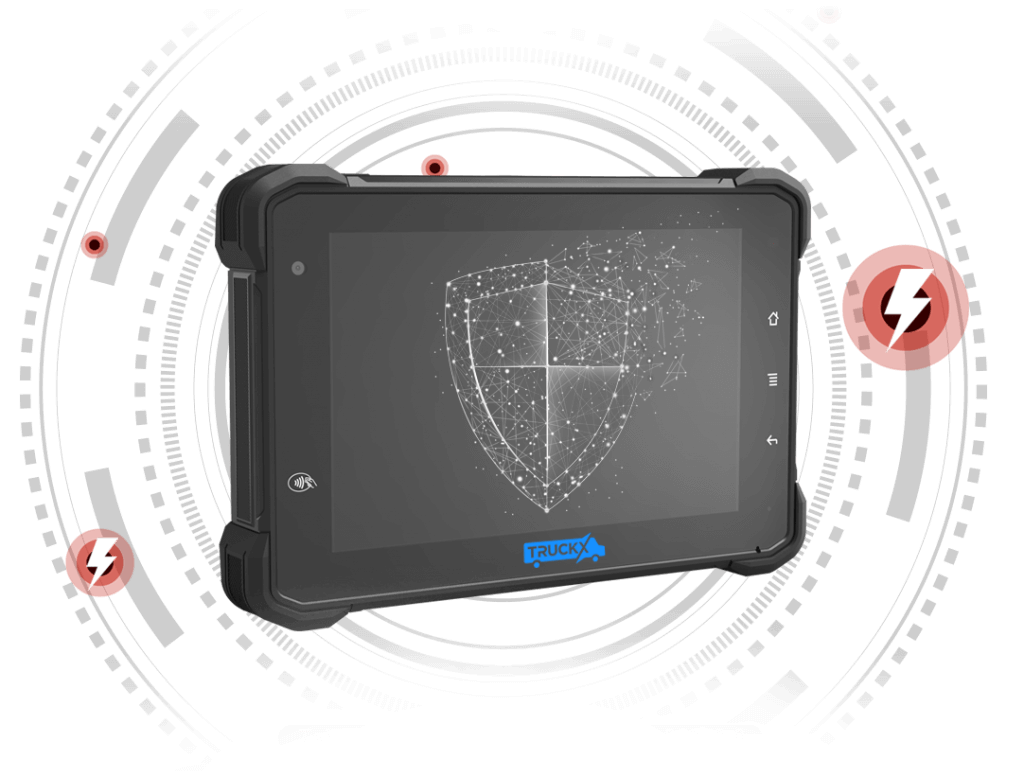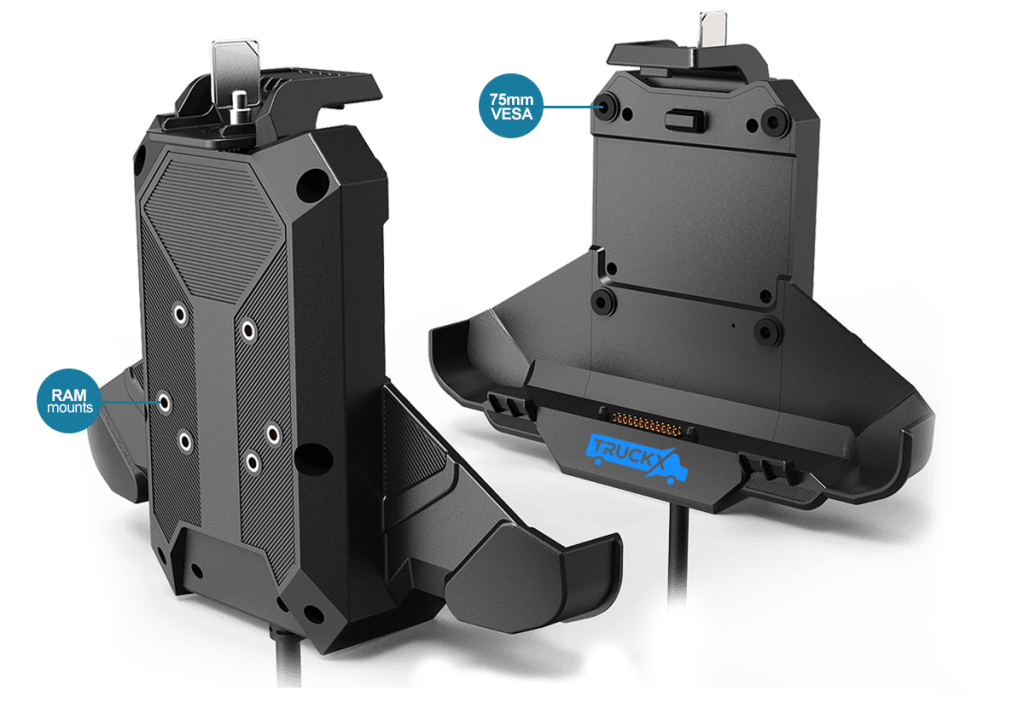 Security lock the tablet tightly and easily.
Ensures the safety of tablet.
Built in smart circuit board to support