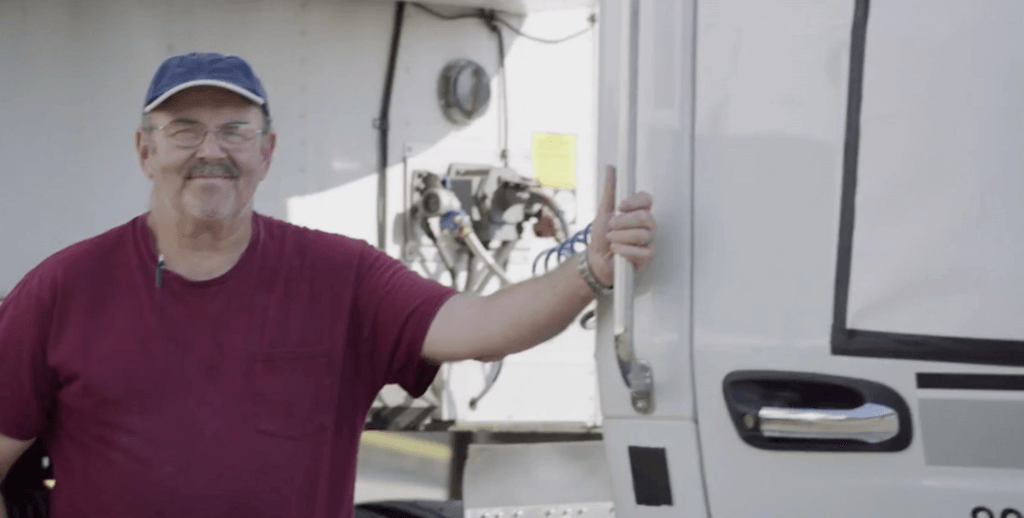 The US trucking industry employs nearly 7.4 million people. Of them, more than 1.7 million are drivers. The industry is responsible for moving 71% of all freight across the country, and it occupies about 6% of all full-time jobs out there. 
But 2020 has been hard on this industry too. In a single stroke, it wiped off jobs of 88,000 people, including truckers, dockworkers, etc. As the country is opening up slowly, talks of restoring the supply chain, rehiring laid-off workers, and appointing new employees are on. Consumer demand is already on the rise post-lockdown. The growing economic activity is creating a driver shortage. 
However, the industry has been suffering a prolonged period of driver attrition. As drivers get older and retire, fewer younger people have been joining the industry. Today, many others are scared to join because the pandemic is not over yet. Apart from this, new drivers have to be trained in new regulations, like social distancing and sanitizing to keep the virus at bay. These challenges are making it difficult to hire people.  
Are you a trucking company owner wondering how to attract more professionals to the industry? Check out the following suggestions to get some help. 
Health must be a priority for all industries right now. With truckers and supply chain workers at the frontline, their health should be given utmost importance, and visibly so. 
That apart, as a trucking company owner, you can make it easy for your employees to change their habits. For instance, considering providing some additional assistance and incentives. Some possible options to consider as would be appropriate at your scale could be health insurance benefits, assistance in health checkups, testing, and contact tracing programs.
Of course, the health focus should not stop with COVID measures. Introduce a conscious focus on the mental health of truckers and create programs to help them deal with stress, loneliness, and exhaustion. 
Your effort will assure your current and future employees that you care for their health and safety and reduce their apprehension.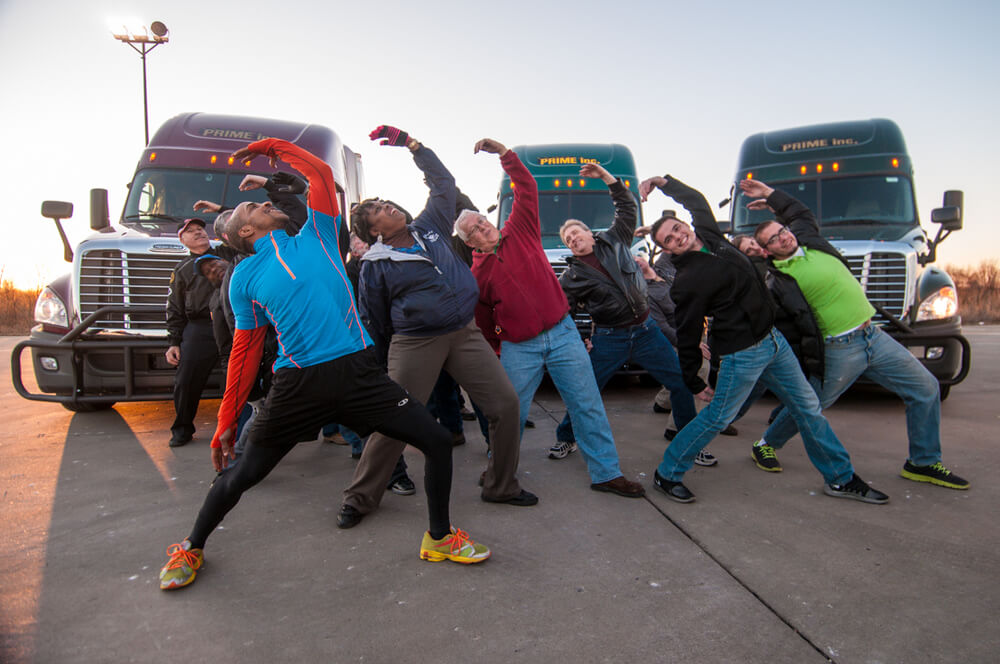 The pandemic is not over yet, and many truckers are rightly worried. You can increase the precautions and safety levels to a maximum and make your efforts visible to potential candidates. 
Supply protective equipment, e.g., masks, sanitizers, PPE kits, etc. wherever necessary. Revise workflows and protocols to incorporate social distancing and other strategies as you get acquainted with the new normal to ensure optimum health and safety for your workers. That will build trust and attract more people to your company.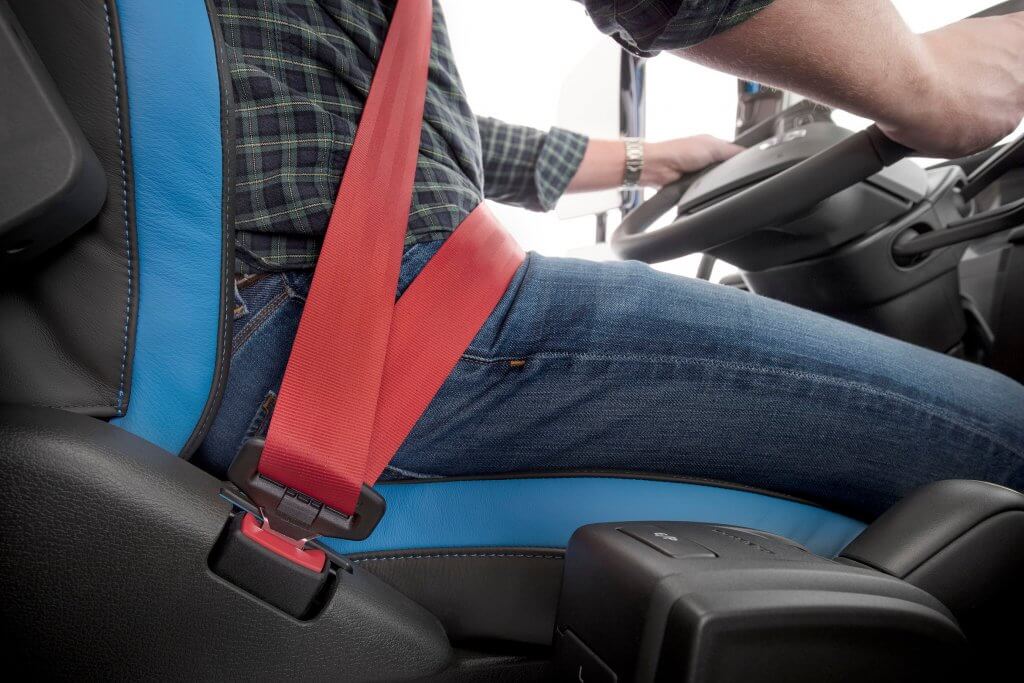 Upgrade working conditions
This is a digitized world, where technology brings convenience. If you wish to hire younger people and more millennials in your trucking company, you may need to upgrade the working conditions by integrating A-grade technologies. From modern fleet and asset management tools to analytics-driven optimized routes and resource planning and roster management, the new generation expects smart assistance in their work. Truckers would appreciate help in their deliveries too. Temperature-sensing devices to door alarms and sensors, advanced technologies could address every requirement of the modern driver. 
Besides, you may also need to offer career benefits to professionals. Give them growth opportunities by encouraging initiative, providing upskilling training, and creating mentoring programs.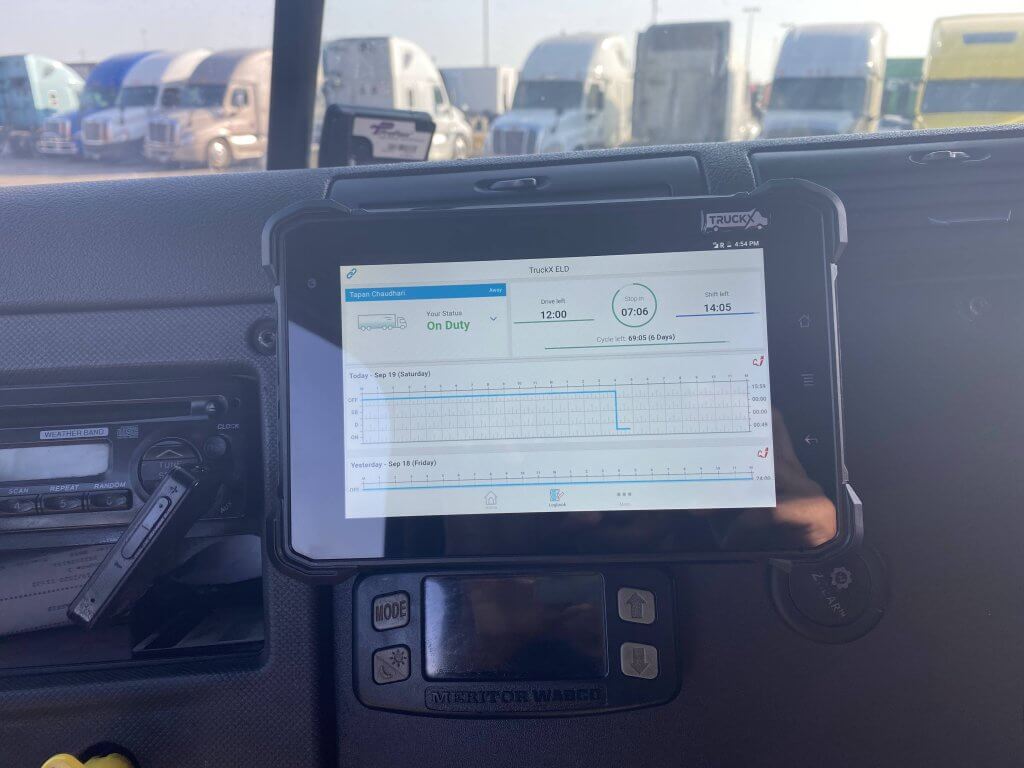 About 79% of job seekers turn to social media for opportunities. Even 75% of truckers check their social media profiles daily. So you can easily guess how important social media is for your recruiting endeavors. You may think of utilizing it to increase the visibility of your corporate brand, your values, and also your job ads. As you can be as descriptive and creative as possible on the social media channels, potential candidates may notice your company. You may also ask your existing professionals to talk about their experiences and share the job openings to increase their visibility.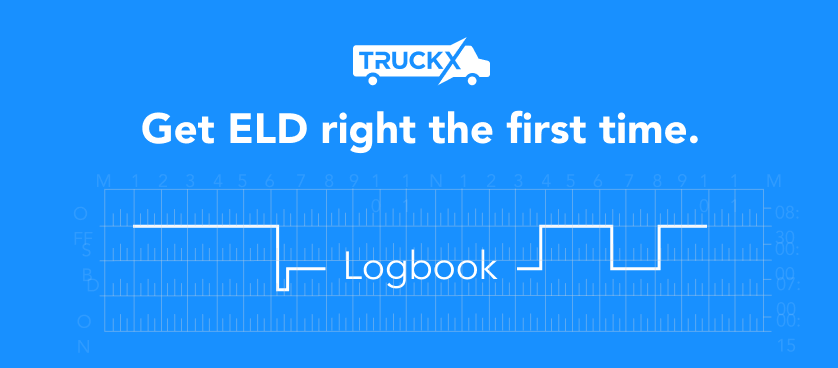 There are a lot of myths around the trucking industry, regarding it as unhealthy and dangerous. You can develop a brand promotion strategy to bust the same and reveal the truth. Maybe involve other trucking companies in the area to present a united front. You may need to create awareness about the opportunities and benefits like independence, flexibility, and the opportunity to widen the horizons. Share useful content on digital media about the stories of career truckers. Focus on driving a positive perception by showcasing the critical role of the industry in ensuring that people across the length and breadth of the country and provided for. Talk about the amazing role the industry played during the worst times of the pandemic. Such positive reinforcement will help attract more people to join your company.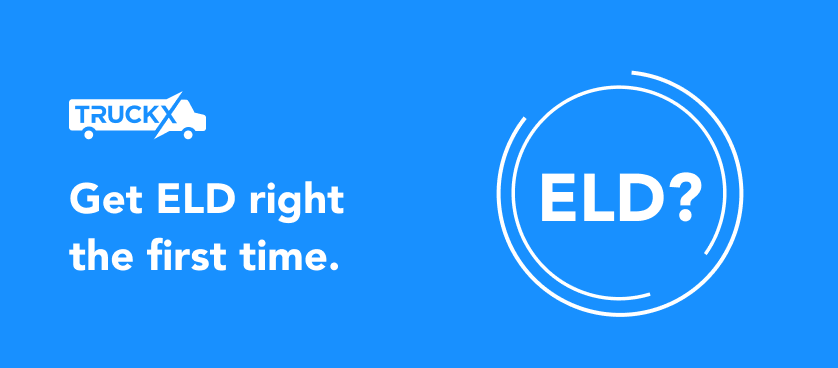 Many would-be truckers fear that they will not get enough time to spend with their families. Apart from the time on the road, which is unavoidable, some grudge the time they have to spend on paperwork and compliance processes. 
Creating conditions for a better work-life balance is important. As much as is possible, create flexible schedules and shifts. Do that little bit more and embrace technology to reduce the time drivers have to spend on logging, record-keeping, and compliance activities. 
Lastly, do not ignore the power of word-of-mouth. To make new employees consider joining your company, you should first make your existing workers happy. Give them all the respect they deserve and the room to share their issues with you. Once they are happy, they will go the extra mile for you. Happy hiring!