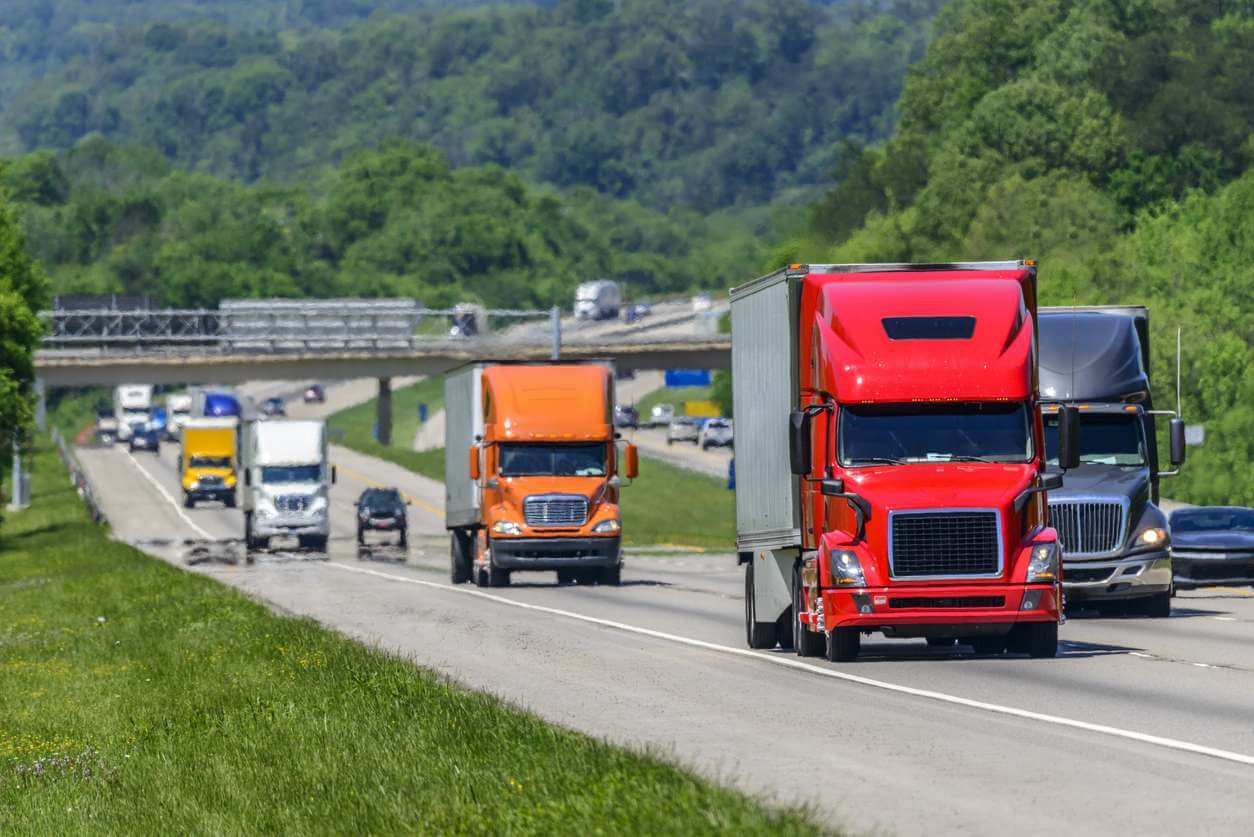 Truckers have a lot to deal with in the wake of extreme weather conditions, challenging working conditions, burnout, and not to mention the ever-evolving eCommerce demands. Besides, in general, the year 2023 has brought with it inflation, rising oil prices, supply chain issues, a lack of drivers, etc. It's difficult to predict what challenges the trucker community will face as 2023 approaches, but here are some things that truckers and those of us who support the industry hope for and expect this year.
1. Fair Pay 
Truckers' resentment over long hours and low pay was made abundantly clear by Michael Sainato in this Guardian article, where he outlined how "most truck drivers work 60 to 70 hours a week without overtime pay, as many of the hours are unpaid wait times."
According to a report, truckers typically make around $28 per hour on average. This number fluctuates greatly depending on the location, but it still doesn't reflect the laborious work and toil required for the profession, not to mention the length of time truckers spend away from their families. There is no concrete evidence that female drivers earn less than male drivers, but studies indicate that they can only expect to make $0.73 for every $1 a man makes, which amounts to thousands of dollars less, annually. 
Truckers are hoping that, by 2023, pay scales will significantly improve so that, thanks to alluring and increased packages, the driver shortage will also be resolved.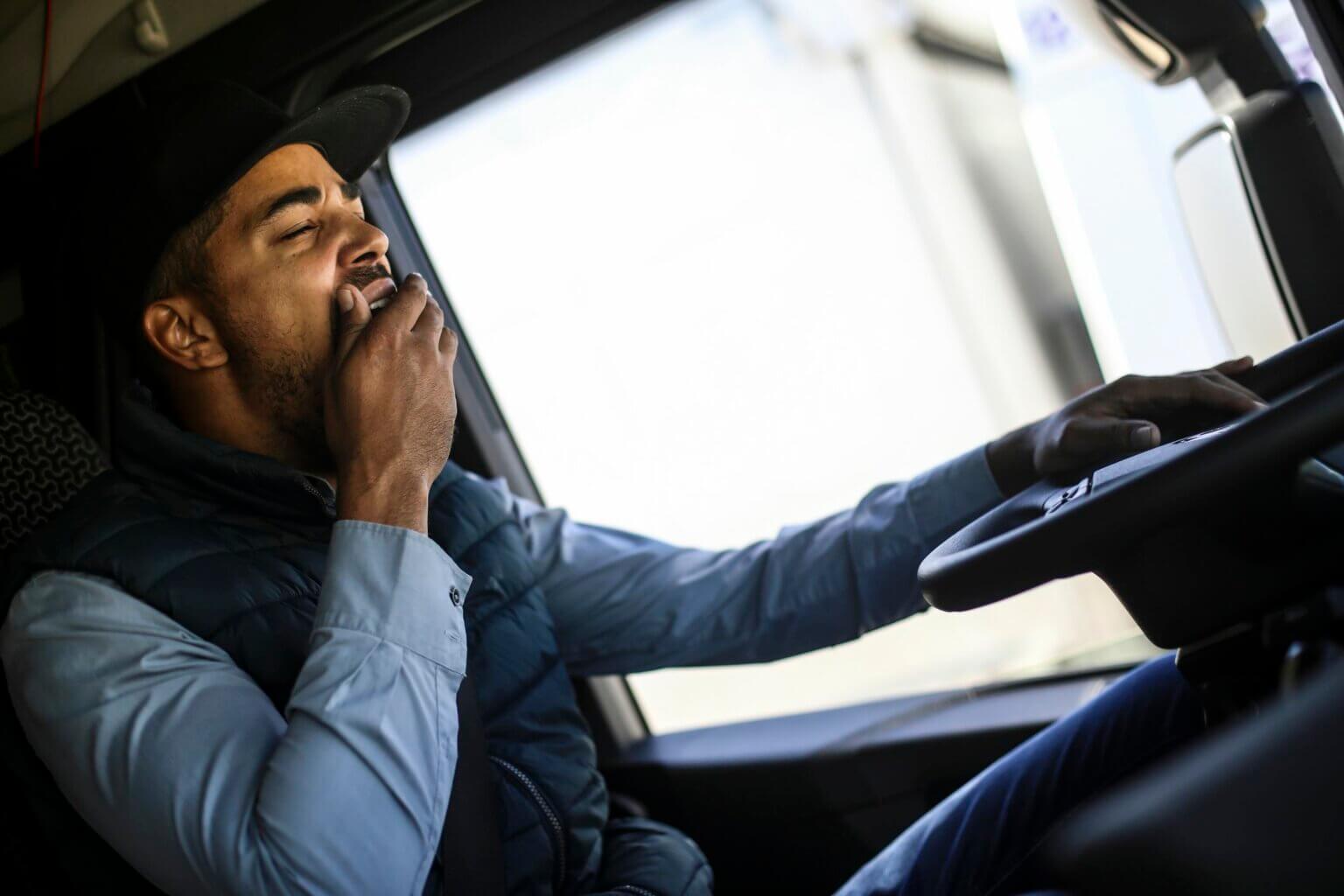 2. Technological Advancements
Technology has the power to not only make life simpler for truckers and trucking companies but also help them become more productive by facilitating smooth operations. For instance, technological interventions (like IoT-driven fleet management) address the expectations truckers have regarding road safety. 
In fact, operational management is now simpler thanks to the Internet of Things (IoT), telematics, asset tracking, cloud dashcams, and other such technologies. Truckers are looking for assistance from their partners and technology providers so they can outfit their freight with the newest technology, which not only lightens their workload but also helps them in a variety of other ways. 
For example, effective route planning utilizing asset trackers will ensure that no trucker is left waiting on a route for the next delivery, things can be better mapped, and deliveries can be shared enroute. There is no doubt that truckers are (and will be) integrating new technologies into their daily operations in 2023.
3. Inflation and Insurance
One issue that worries truckers in the business of hauling goods is insurance. Inflation has resulted in higher insurance premiums, and these premiums are soaring for large freights as the risk factor is higher. 
According to a report by Trucking Research, the cost of an insurance premium per mile increased by a staggering 47% between 2010 and 2020. Huge fleets are particularly affected by this cost increase, which has further increased operational expenses with a forced 20% reduction in technology advancements; one-third of truckers have to had to accept pay or bonus reductions. 
Favorably, many freight owners in 2020 made investments in road-facing cameras (83%) to lower risk factors, better prepare their case in the event of accidents, and tackle insurance costs and repayments. Truckers are anticipating a world where insurance is handled effectively and premium costs can be somewhat reduced.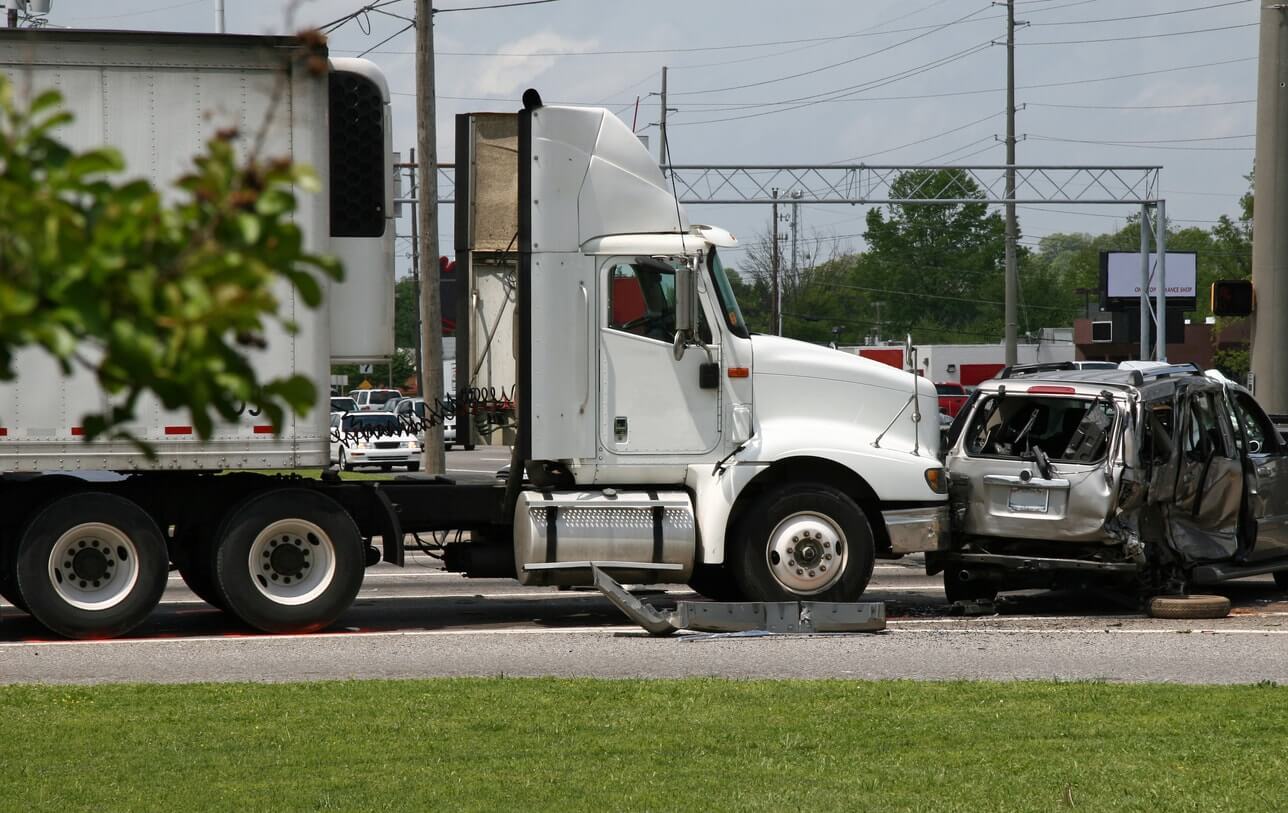 4. Schedules and Time Off
Particularly in the US, the majority of truck drivers are between the ages of 45 and 54. Truck drivers frequently travel and put in more than 60 hours of work per week, with long stretches of 14 hours between breaks. Family members may suffer as a result of them being away from home for extended periods, which may result in issues like burnout and early retirement. 
Operations managers must consider this when creating schedules and allocating deliveries to truckers moving forward because the government mandates rest hours and scheduled time off for truckers. Truckers want to establish proper schedules with asset tracking tools in 2023, so they won't ever have to wait for their next delivery while traveling.
5. Benefits: Monetary and Otherwise
"Making sure truck drivers are paid and treated fairly is the right thing to do, and it will help with both recruiting new drivers and keeping experienced drivers on the job," said Transportation Secretary Pete Buttigieg, in a report by CNBC. People will be looking for health insurance, paid time off, and other benefits that encourage them to enter and stay in the trucking industry in 2023.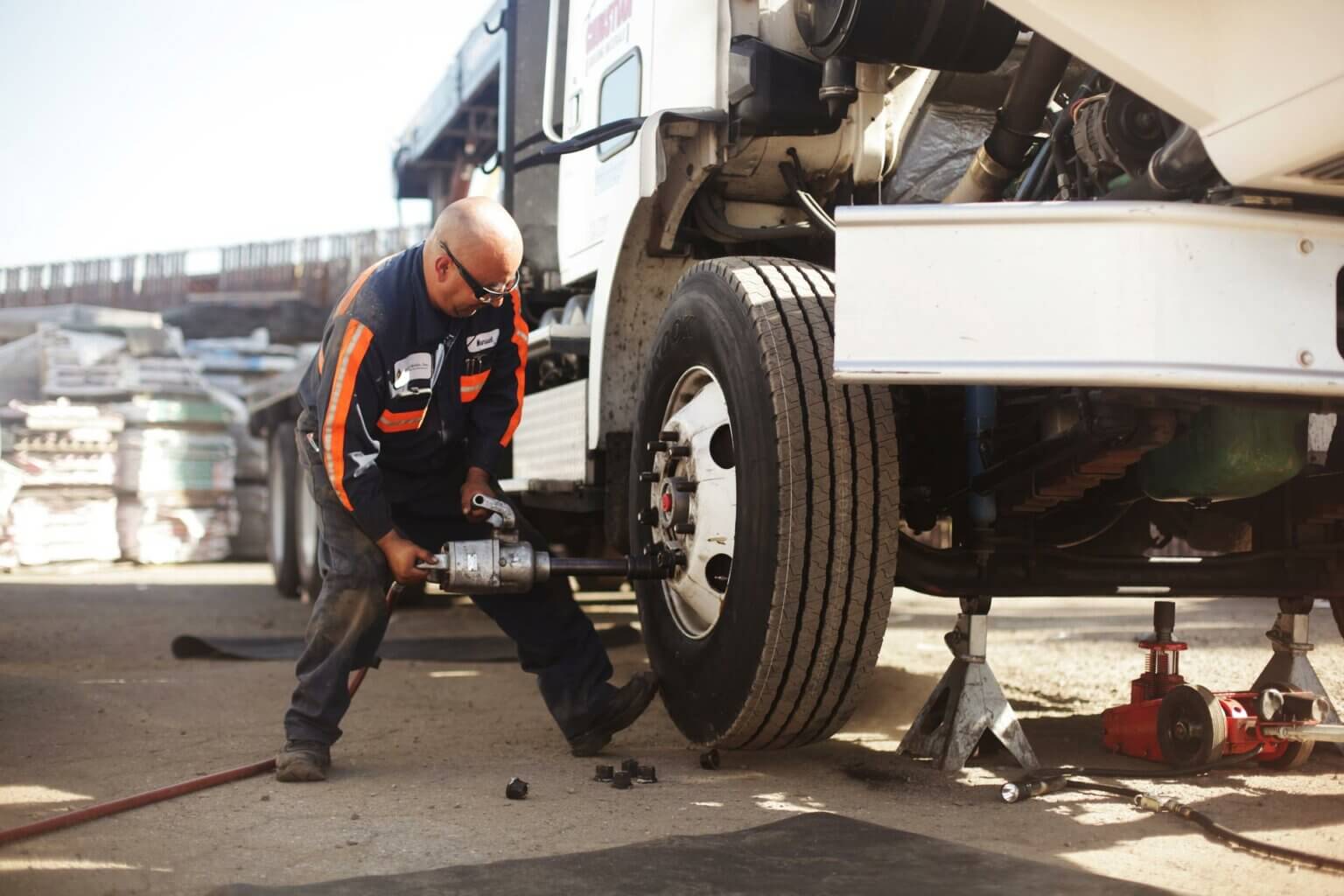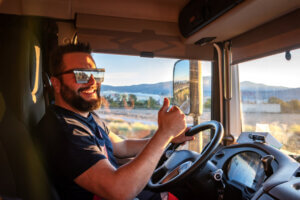 According to the NHTSA report, over 35,000 fatal accidents were recorded...
Read More