Fleet Tracking
& ELD System
ELD Compliance | Asset Tracking | Sensors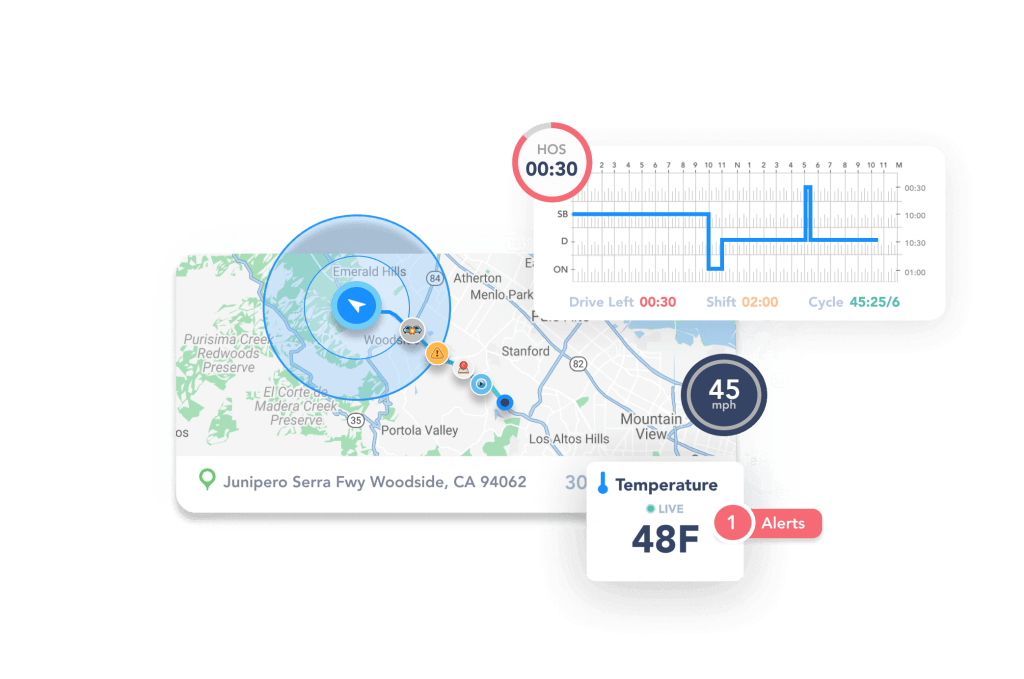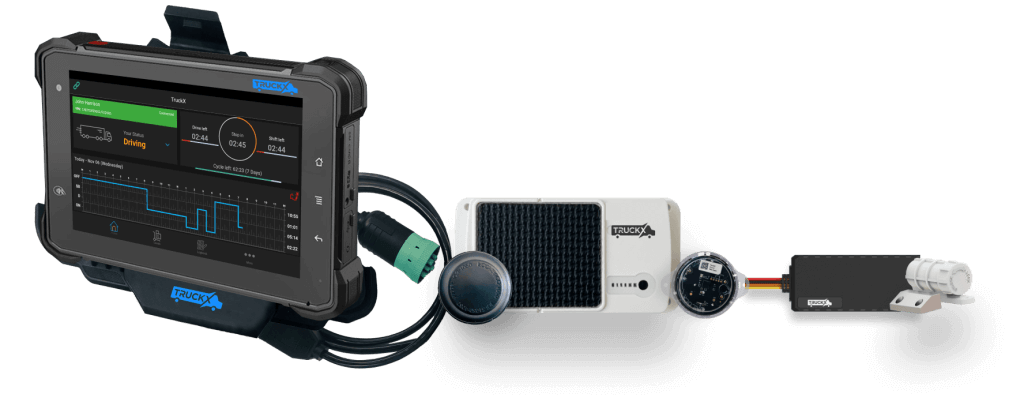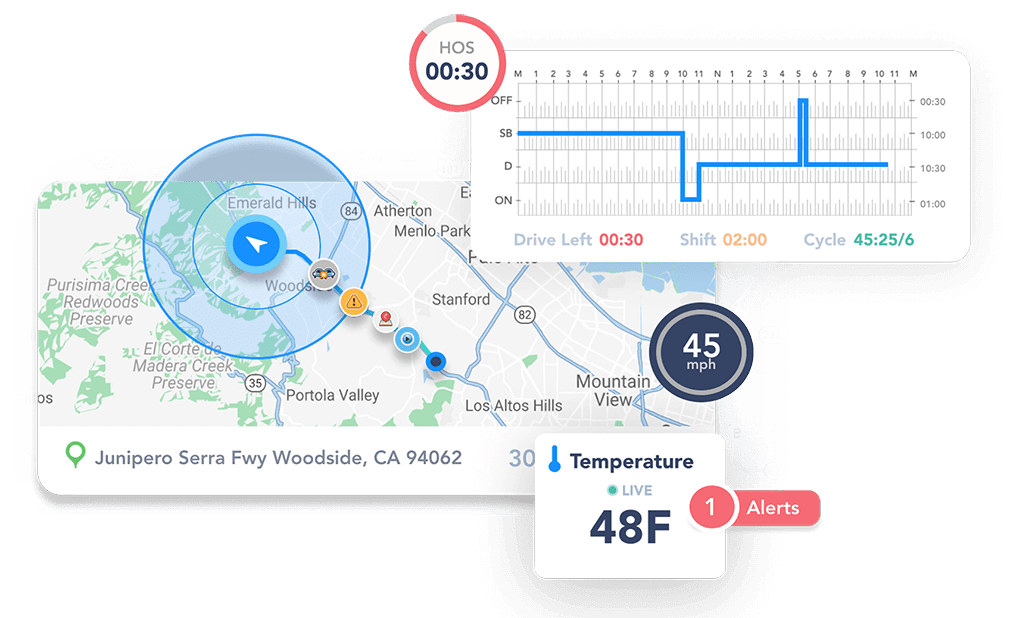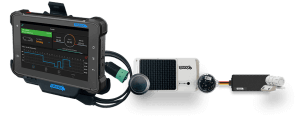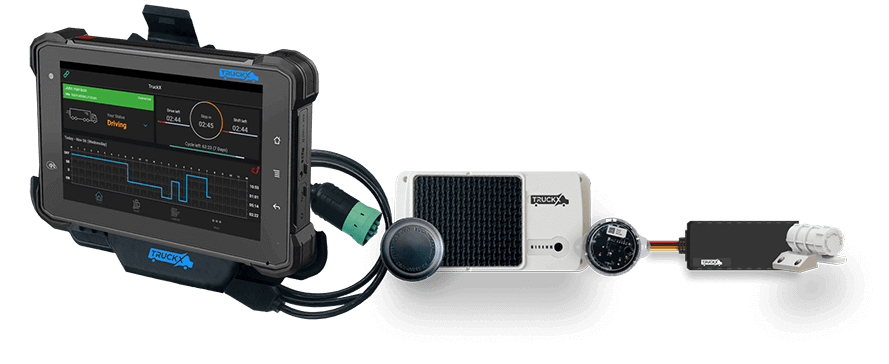 Fleet Tracking
& ELD System
ELD Compliance, Asset Tracking & Sensors
IoT Platform for any size Fleet. ELD Compliance, Asset Tracking, Sensors all in one Platform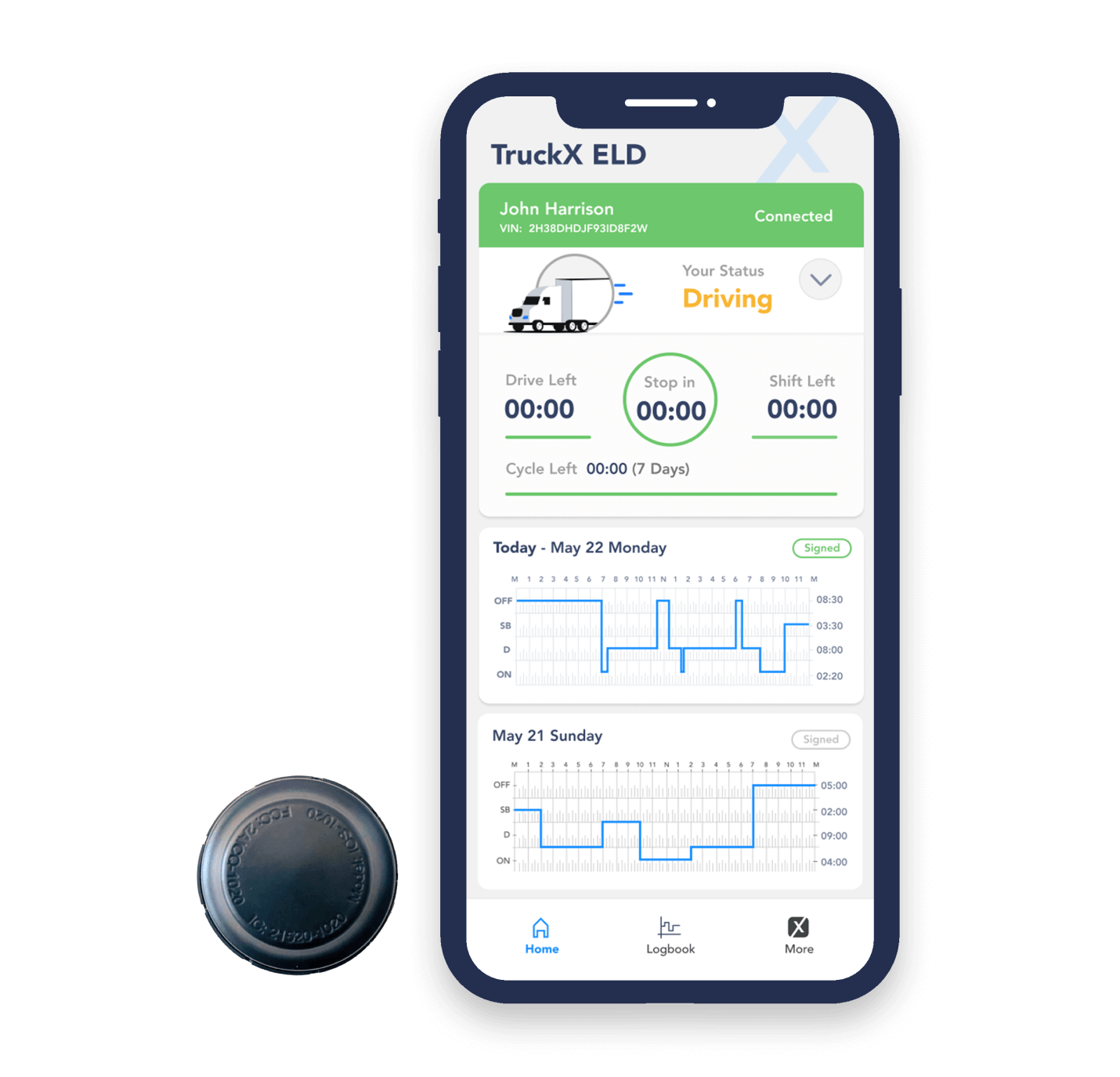 HOS — DVIR — 24/7 Support
Live GPS

IFTA Calculation
Fleet Management App
Plug & Go in a minute
FMCSA Approved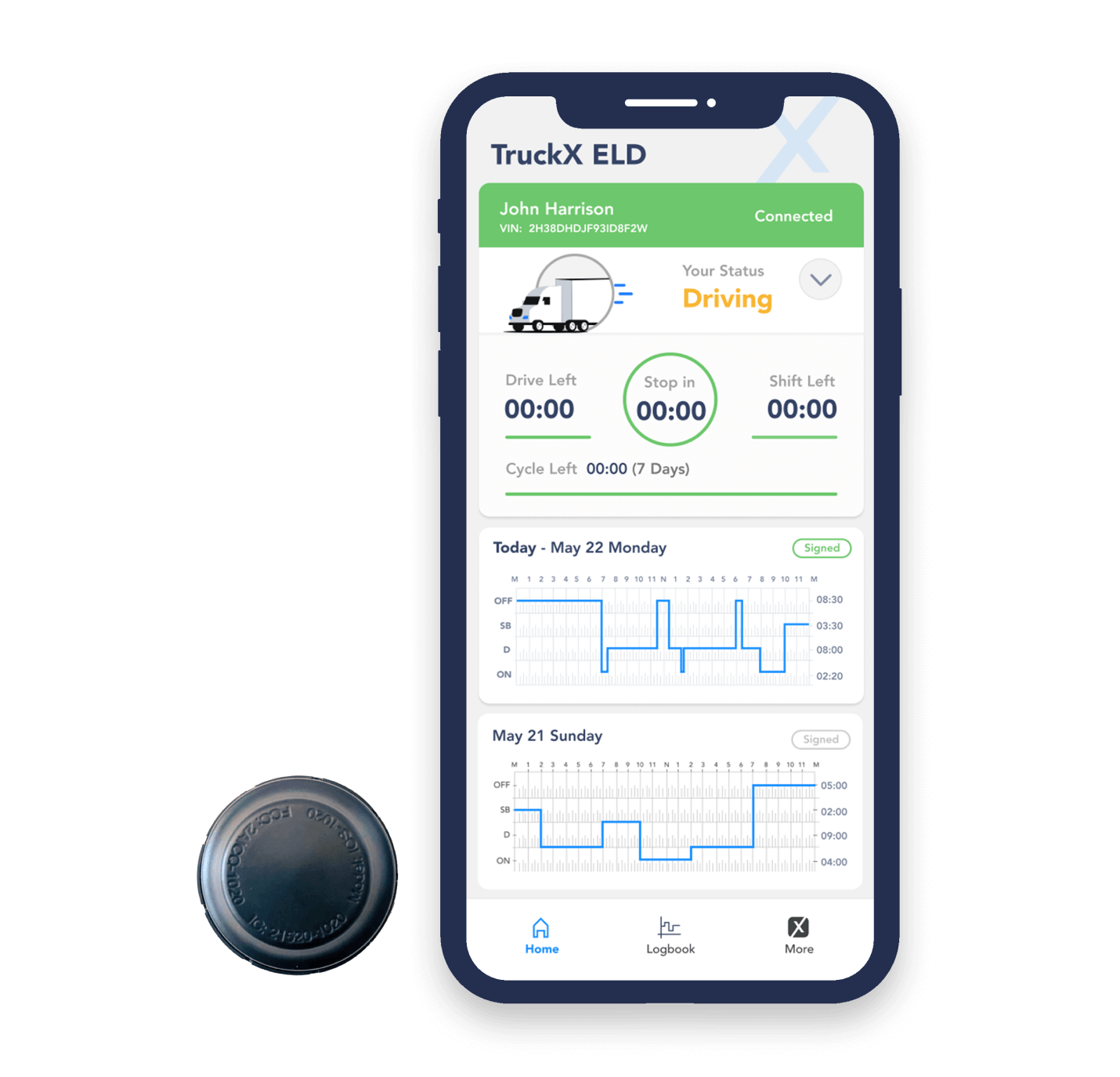 HOS — DVIR — 24/7 Support — Live GPS
IFTA Calculation — Fleet Management App
FMCSA Approved — Plug & Go in a minute
HOS — DVIR — 24/7 Support
Live GPS | IFTA Calculation
Ruggedized Tablet
Docking Station
Data Plan Included
Admin Mobile App
FMCSA Approved
HOS — DVIR — 24/7 Support — Live GPS
IFTA Calculation — Fleet Management App
Ruggedized Tablet — Docking Station
FMCSA Approved — Data Plan Included
Most Advanced and Intuitive ELD System
24/7 Support helps make DOT compliance easy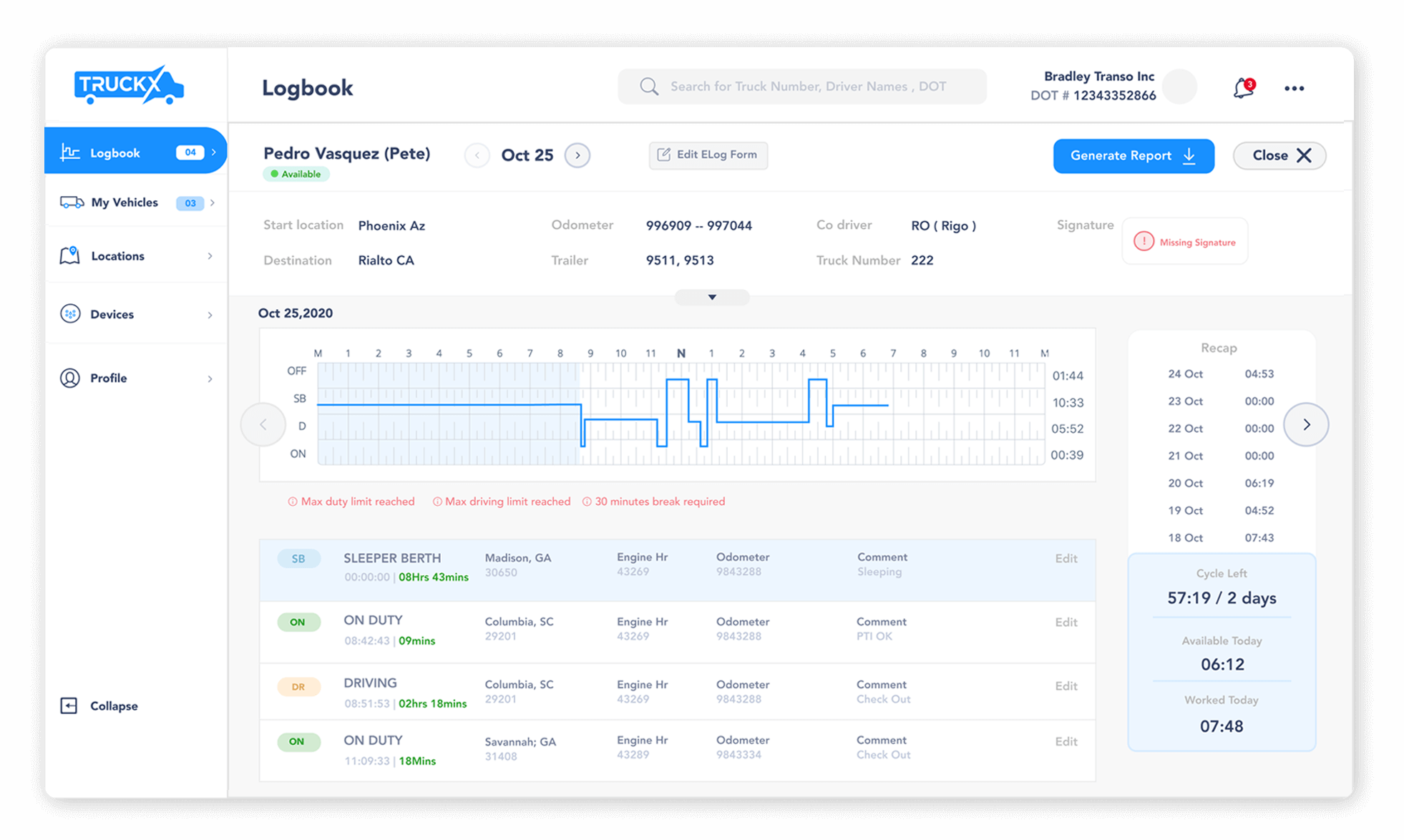 IoT hub with Live tracking for any powered assets. Reefers, Trucks, Sprinters, construction equipments
Track any asset any time. Dry van, containers, dumpsters
Pairs with TruckX Wired Asset Tracker to get Live Temperature & Humidity Alerts
Pairs with TruckX Wired Asset Tracker to get trailer door open/close alerts
Trusted by Owner Operators to Large Fleets
"Saved huge amount of Time and Money for my business. I know exactly what drivers are going, active, and what our mileage is. I recommend TruckX to all my friends.Its the best ELD solution ."
"TruckX is easy to operate and affordable. I've saved hundreds of dollars compared to all of my friends with their ELD systems.Starting at only $20 a month, per truck. Great customer support, easy to install hardware, and intuitive driver & fleet apps."
"We tried 2 different ELD companies before using TruckX. It took 5 mins to install and we got all of our 15 trucks on the road same day. Very easy to use and great 24/7 customer support."
"TruckX is built with drivers in mind, It was the best choice being an Owner Operator. I also referred a lot of my friends to use TruckX. With their Dispatch system coming I can manage my authority on the go and great 24/7 support!"
Road Dog show at GATS 2017