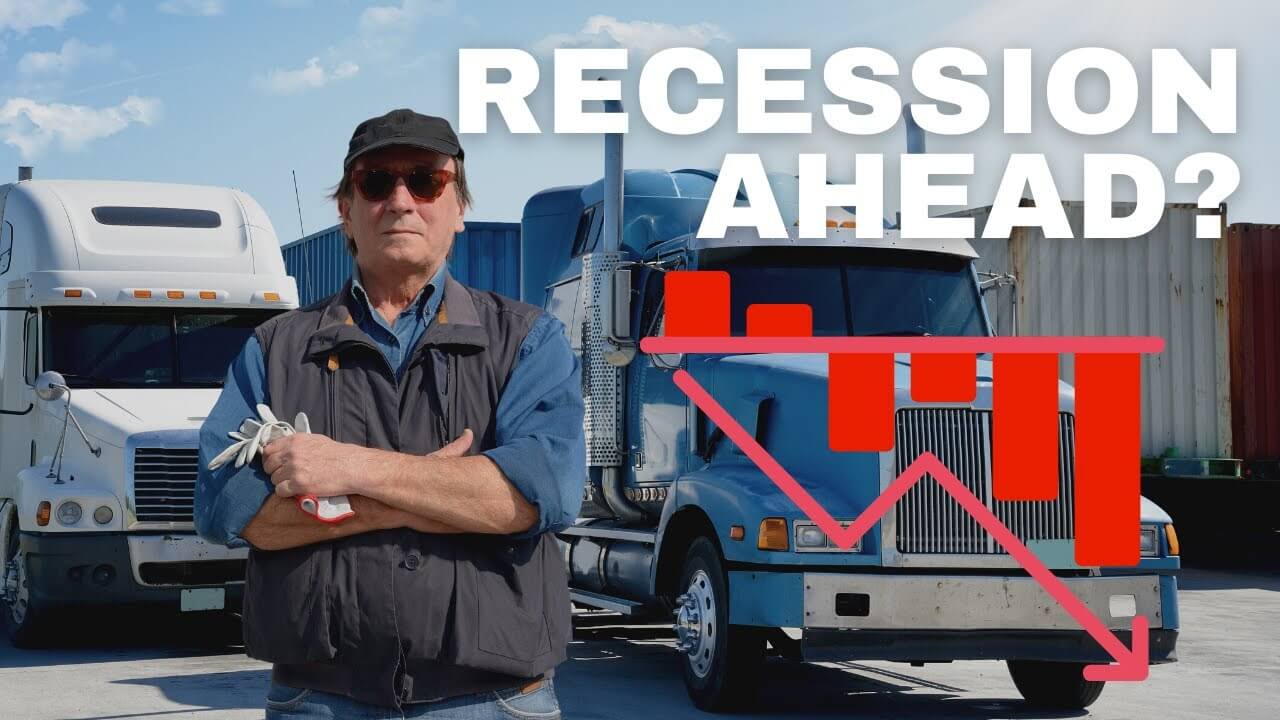 The pandemic resulted in a substantial rise in the trucking load for delivering supplies across the country. However, the pandemic-driven boom seems to be short-lived, which makes it imperative for trucking companies to prepare for a potential downturn. 
A recession is anticipated, and such a scenario can majorly impact the truck business operators and other new ventures striving to establish themselves in the industry.
Read on to find out how you can combat such a situation.
Does the Trucking Fleet Business Anticipate a Recession?
The trucking business is integral to a nation's economy. But with the dwindling market demand, the trucking industry has become vulnerable to a possible recession.
If you consider the data from the past few years, the trucking industry has surged and stalled in tune with the US economy. However, this industry has faced about 12 recessions since 1970s, out of which six have led to catastrophic economic scenarios. Presently, with the attempts being made to get over inflation by the Federal Reserve, there is a high possibility of a freight recession negatively impacting the industry and the economy on the whole.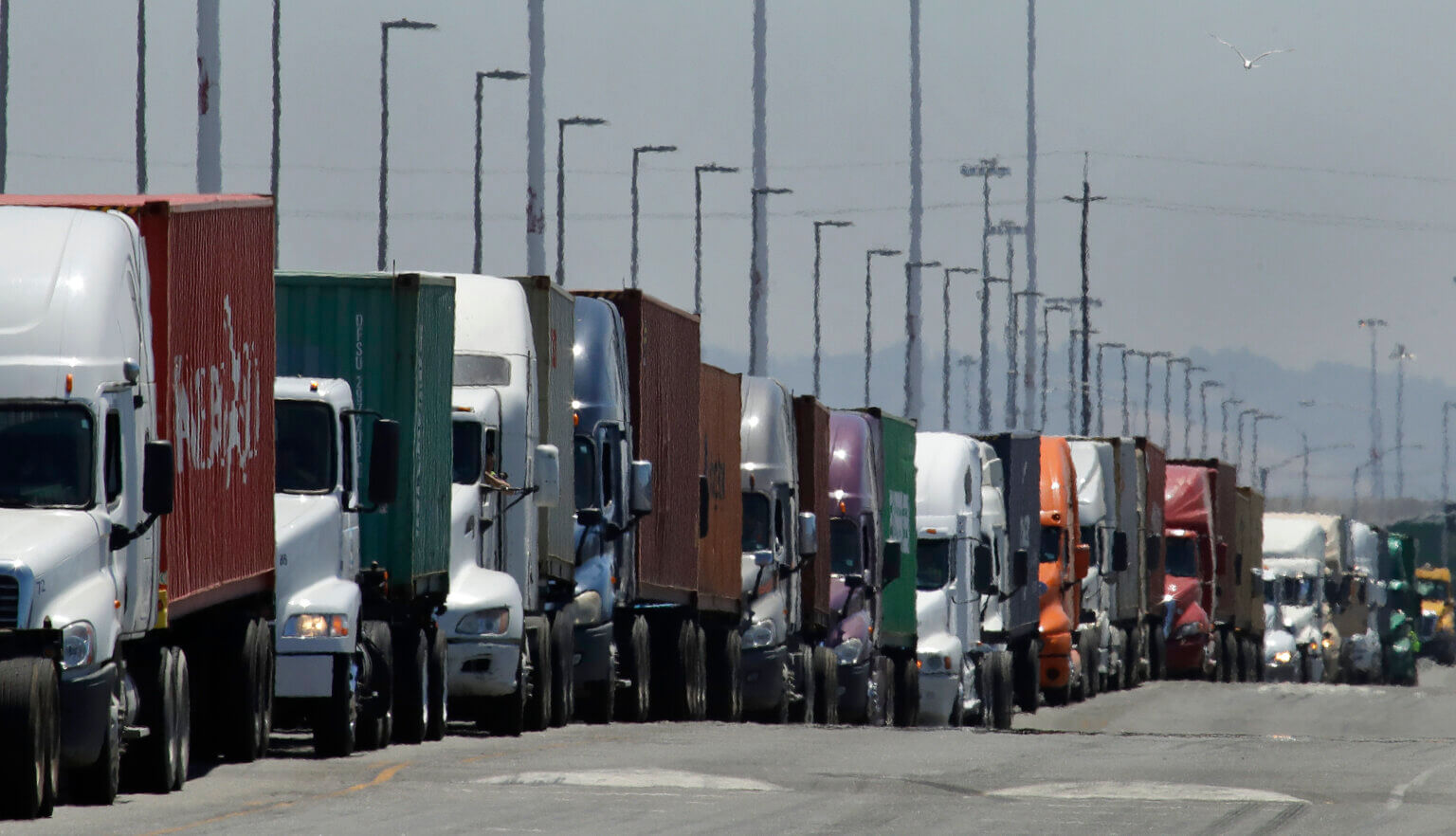 5 Effective Ways to Fight Against Recession 
1. Use Cutting-Edge Technology to Enhance Efficiency
Adoption of cutting-edge technology can help in route optimization and also enhance the efficiency of logistics. Plus, the usage of IoT-based systems can help in analyzing the real-time location of the consignment and goods. It allows fleet managers to improve efficiency levels by detecting anomalies and working towards enhancing the truckers' productivity. This way, customers can also keep track of their goods and belongings in any geographical location, which helps businesses gain their trust.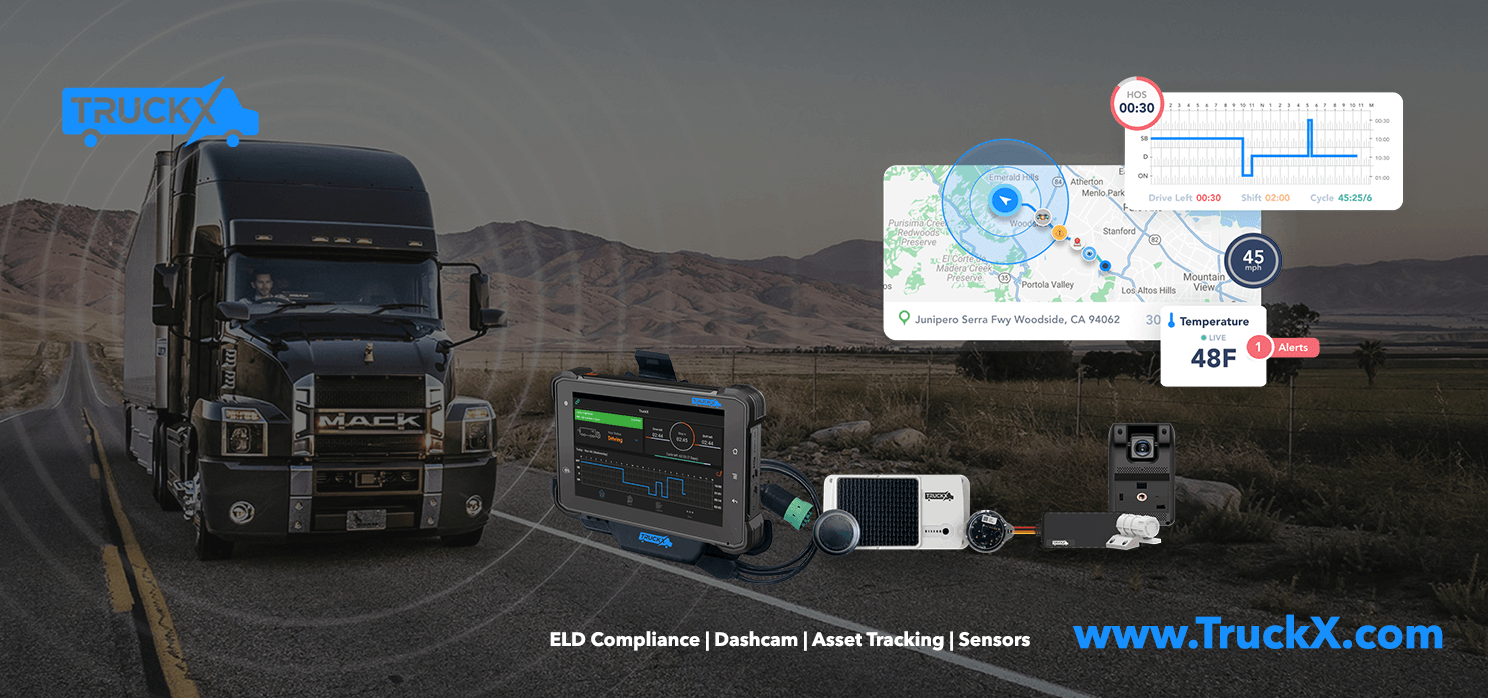 2. Saving on Fuel and Operating Costs
A good portion of the operating costs of any trucking company goes towards purchasing fuel. But the ever-rising fuel prices is a matter of concern as it raises the operational costs of a trucking business. Thus, it is imperative to chalk out well-managed and efficient fuel programs that can help save on fuel costs. To that end, minimizing idle time and dry runs can help in saving fuel and subsequently in the reduction of operational costs.
In addition, it is crucial for trucking businesses to look for the right fleet fuel provider, as it can impact the bottom line and keep the trucks running amid challenging scenarios.
3. Proper Usage of Trucking Assets
In a recession-like situation, minimizing expenditures and judicious usage of assets is critical. Only spend on important things to keep your head above the ground. Apart from that, your employees are the biggest asset; make sure to keep them engaged and motivated.
Related Reading: How IoT-Driven Fleet Management Can Improve the Trucker Experience
Along with that, reduce the wastage of anything you can see in your business, look for places where there is demand, find out the varied aspects that have changed over the years, and make changes in your services accordingly.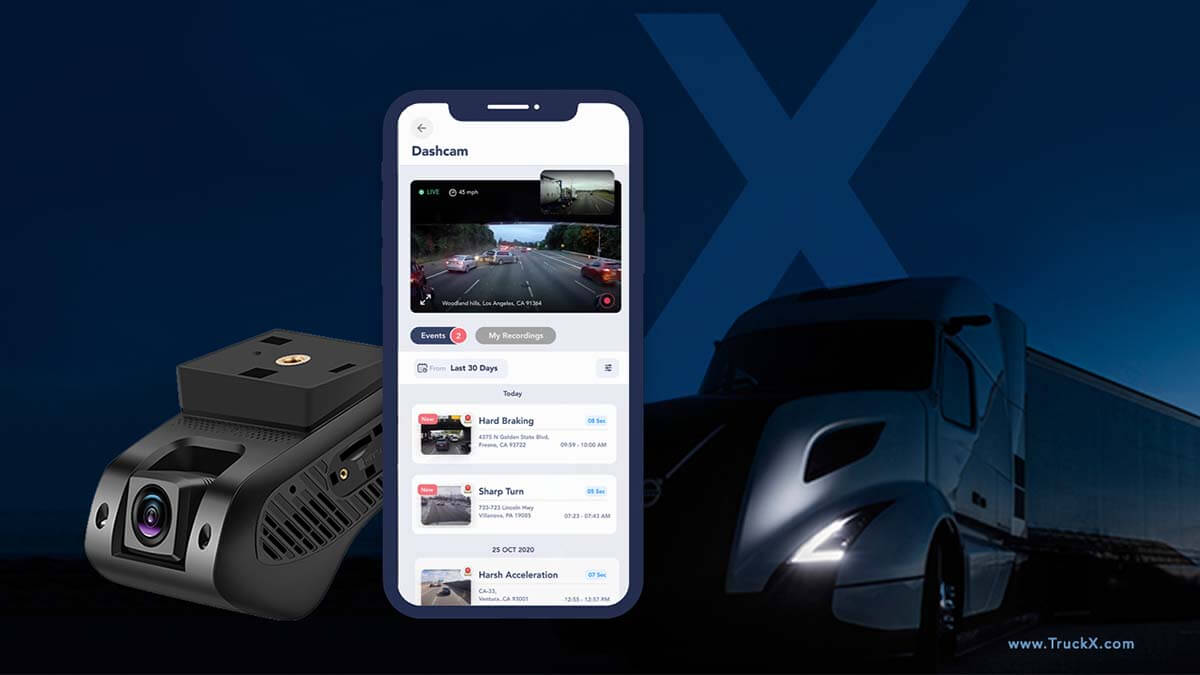 4. Pay Off Your Debts
To ride out a recession, it is essential that fleet businesses stay fully informed about their financial scorecard. Check the same with your debtors, creditors, and lenders to plan your finances and get rid of your debts as much as possible. Getting rid of your debts is mandatory if you wish to attain financial freedom. Evaluate your extended payment terms and try getting free from them so that you avoid draining your money in the form of interest amounts. 
5. Establish Strong Relationships 
Developing strong relationships with partners, clients, and staff can help a trucking business fight a recession. Having the right kind of people by your side is vital when you anticipate a recession hitting your business. To build strong relationships, make sure that you focus on client satisfaction. Studies suggest that 86% of consumers are willing to pay more for outstanding customer satisfaction. In addition, maintain transparency in every aspect of the business and the related communication to develop a strong bond with the stakeholders and retain competent truckers.
Riding Out of Recession with Robust Tech
No doubt, a recession has a huge impact on the trucking business and can disrupt it to the core. But with the right-on-time fleet management plan and technology, you can prepare your fleet for a downturn. Our cutting-edge, all-in-one fleet management IoT and ELD platform can help you cut your transportation expenses, manage compliance easily, and utilize assets more efficiently . You can also organize your cargo shipments more precisely, driving cost savings and increasing trucking efficiency.
Interested in getting the most out of your fleet and staying on top of the current transport trends? Talk to an expert from TruckX to learn more about how our fleet management solutions can help keep you ahead of the curve in times of crisis.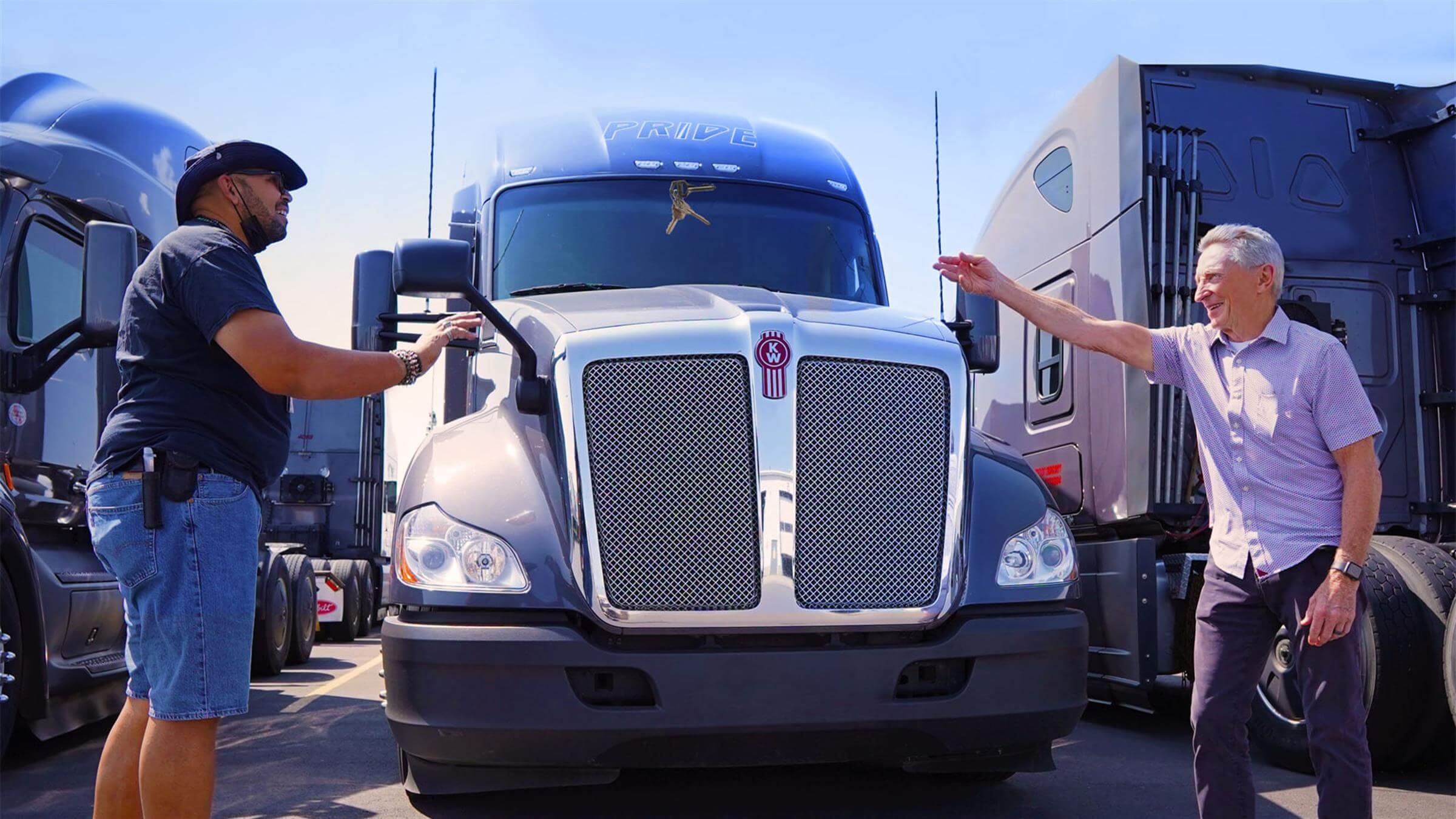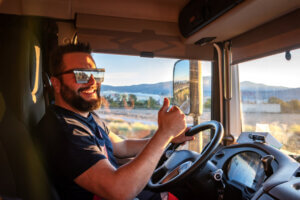 According to the NHTSA report, over 35,000 fatal accidents were recorded...
Read More