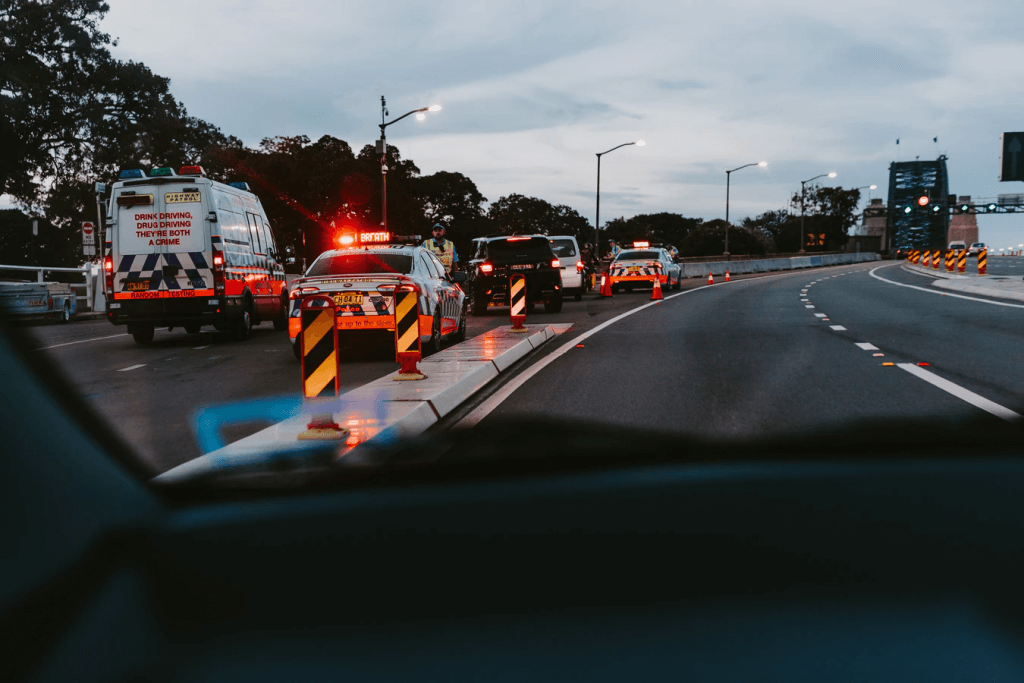 It's not easy being the distributor of goods or the primary source of transport for some specific items. You'll have to keep track of your individual drivers, the orders they handle, and so much more. The stress and the amount of work you do doubles, or even triples, if you are managing a large fleet of delivery or cargo trucks. Luckily, traditional problems now have modern solutions.
A fleet management software is a digital solution that can help companies easily organize and manage their work vehicles through a centralized information system. The use of such a tool entails smooth operations, fast deliveries, securer working conditions, and more efficient handling of fleets.
The larger your fleet is, the more crucial such tools are for your day-to-day operations. More companies are using this effective management solution. Statista reveals that there was 5.8 million fleet management software in active use in 2015. By this year, that number is expected to reach 12.7 million. This only goes to show the importance of the tool in various industries.
If you are thinking about the next investment you need to make for your fleet, then it's high time you consider going digital when it comes to management. As there are many types of fleet management software to choose from, you're going to need some help to ensure that you get the one that your business needs.
Here are some tips on how you can pick the right fleet management software for your company.
1. Check for Intuitiveness and Ease of Use
Fleet management solutions are intended to make your job easier, not tougher. So you should stray away from solutions that are too complex or those that require additional IT help to utilize completely. It's not just you that's going to use the software, your drivers will as well.
If the solution is highly intuitive, you can have it integrated into your operations in no time. Furthermore, you will experience lesser hiccups along the way. 
It's also worth noting that ease-of-use means that the product should be relatively easy to install in trucks and other devices as well. Prioritizing your truck drivers' well-being is important, especially in the midst of the Covid pandemic while their jobs require them to be outdoors.
2. Evaluate Its Analytics
When using a fleet management software, you will receive a stream of data from your drivers daily. This data is useful to improve your services and find more efficient means to operate.
Find a tool that is capable of organizing and managing the data automatically. This allows you to understand it better. Furthermore, it's important that your solution is capable of turning the data into helpful insights so that you can utilize it immediately.
3. Ensure It Is Mobile Compatible
Your drivers have limited access to devices while they're on the road. They can't bring laptops and desktops while driving so having mobile compatibility is a must for any fleet management solutions.
The solution's mobile app should be easy to use so you and your team won't have to spend too much time learning how to use the tool. Also, it can be distracting if the tool is complex to use while your drivers are on-the-go.
One of the many fleet management software features is GPS tracking. Drivers can use it to find the most optimal route to take. If the partner app isn't intuitive, then he might have trouble fully utilizing it while on the job.
4. Explore Integrations Available
Integrations will allow you to create a useful framework made up of multiple SaaS systems that work hand-in-hand. Make sure it integrates with your existing systems, or systems you are planning to use, so that data can easily and automatically be transferred between tools. This not only saves you time, but it also gives you robust insights on how to improve your operations.
For example, you'd want to integrate your fleet management tool with invoicing software to simplify the calculation of compensation on time through a secure platform. This gives your drivers a sense of security as well.
5. Make Sure It's within Your Budget
Budget is a big deal when it comes to investing in the right solutions. Although we recommend that you invest in such tools, you shouldn't go all out just yet. Find software that fits perfectly with your budget so you won't have any financial issues later on.
Aside from conducting research and comparing tools, you can also sign up for free trials and demos to explore the software. This way, you can determine if the tool is right for your needs before investing in it.
Fleet management is a tough job. And you're going to need all the help you can get if you want to do it properly. By investing in the right tools and assets, not only will you be able to manage your fleet more effectively, but you'll also be able to poise your company for unprecedented growth and development. The top brands across various industries use digital solutions to aid their cause and so should you.