Share on facebook
Facebook
Share on twitter
Twitter
Share on linkedin
LinkedIn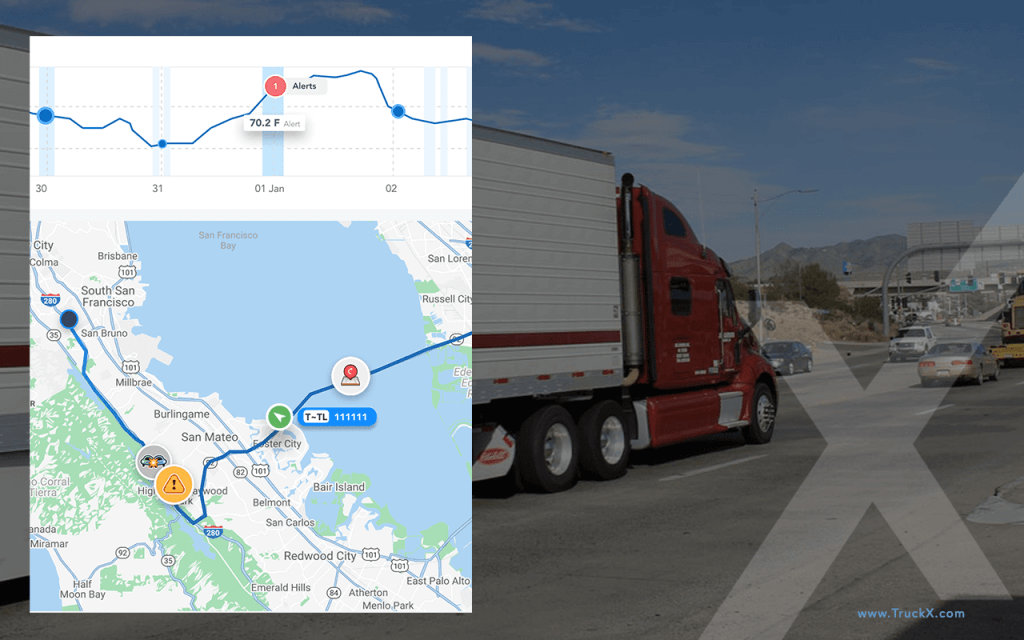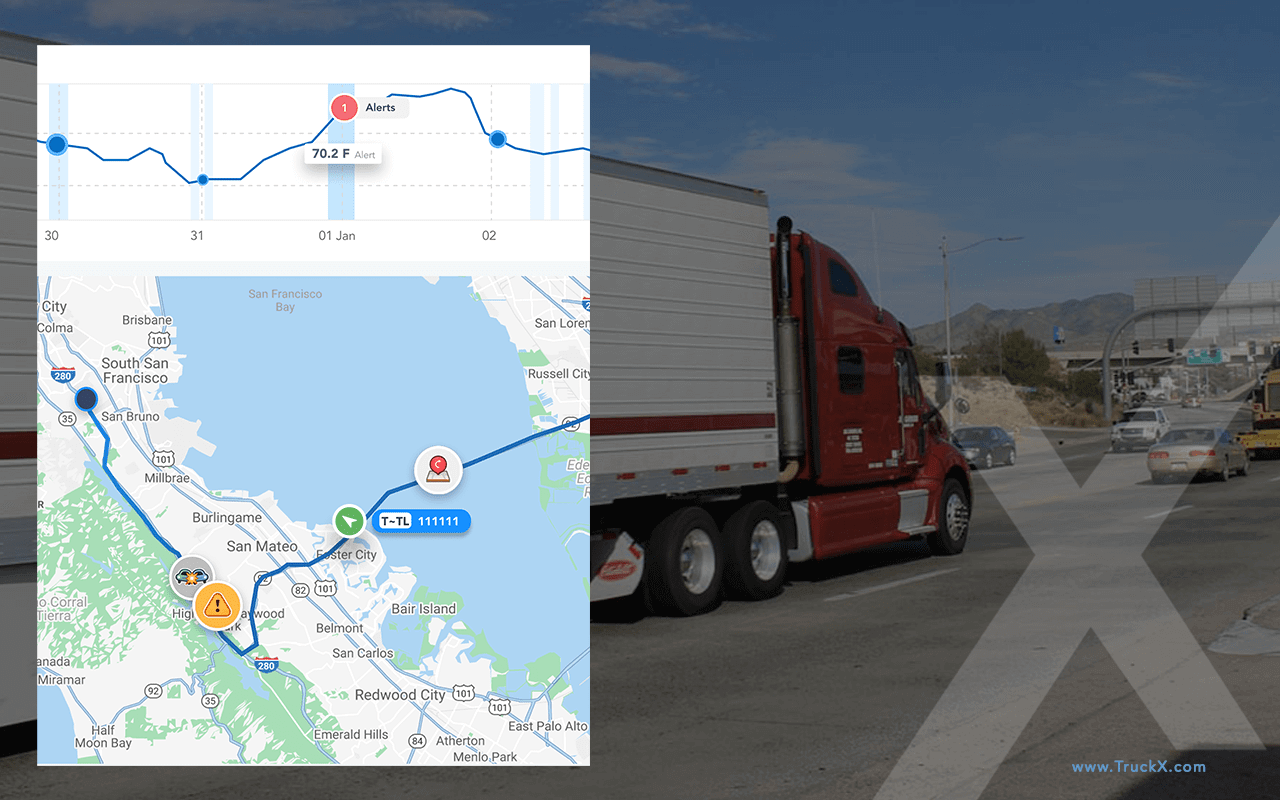 In the United States alone, it's estimated that 500,000 truck-related accidents take place every year. This is despite the FMCSA placing stringent regulations on the industry. Globally, there are reportedly millions of accidents involving trucks. These figures highlight the perils of this trade. Sometimes, accidents take place due to events that are out of our grasp –it's vehicular errors that may be to blame.
Among other challenges in the trucking business is the need to optimally utilize the available assets. In uncertain economic times, this is necessary to draw the maximum value out of the investments that have already been made. Another crucial aspect occupying the concerns of trucking companies is providing a professional level of service and ensuring high-quality delivery with minimal instances of damage to the goods being carried. This helps build strong customer relationships that can help them weather tough times.
As it happens, many of these situations are controllable and can be counteracted with the right technology. At the forefront of this set of helpful and potentially life-saving tech are IoT solutions for everything related to fleet management. Aside from safety, IoT solutions can help business owners operate and manage their fleet. Technology assists in maintaining, fueling, staffing, and other functions essential to running a fleet. These can reduce costs and save lives simultaneously. How so? Let's find out.
Enterprise IoT gives all stakeholders transparent real-time visibility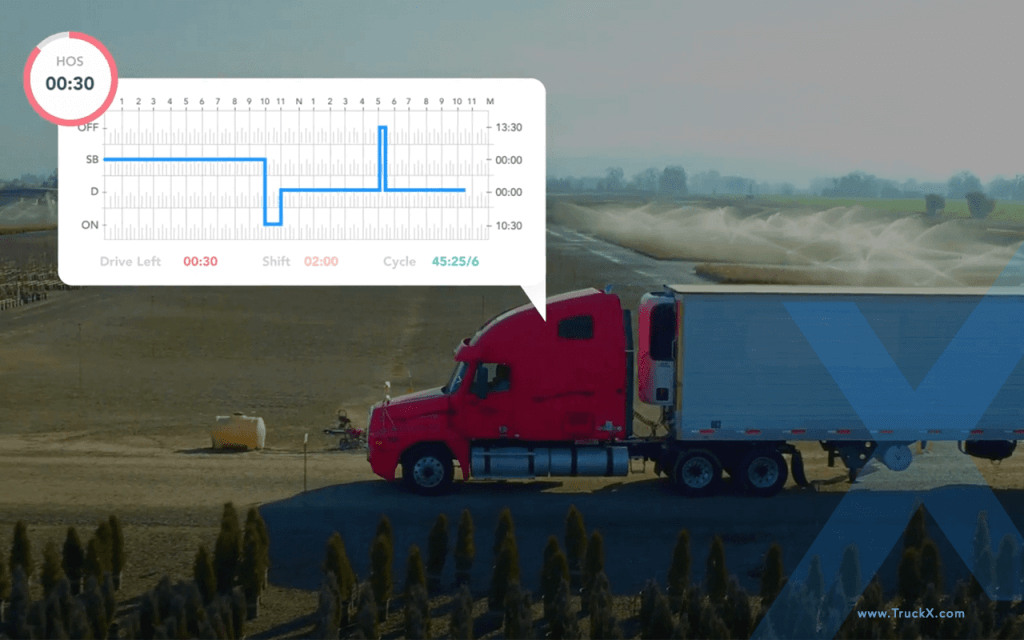 Technology helps collect data about a range of activities and conditions about the driver, vehicle, and the freight container.
For instance, trucking companies could use various sensors to detect the truck door's opening and closing, whether the temperature inside the container is optimal, and to check if there's any human presence inside the container. These sensors collect the various data and sent it to the cloud to examine. Analysts can then derive ways to increase productivity and decrease accidents using this information. They can analyze where the maximum time is being spent during the journey, and more. Such rich data can help owners and stakeholders make data-driven business decisions.
Enhances driver management.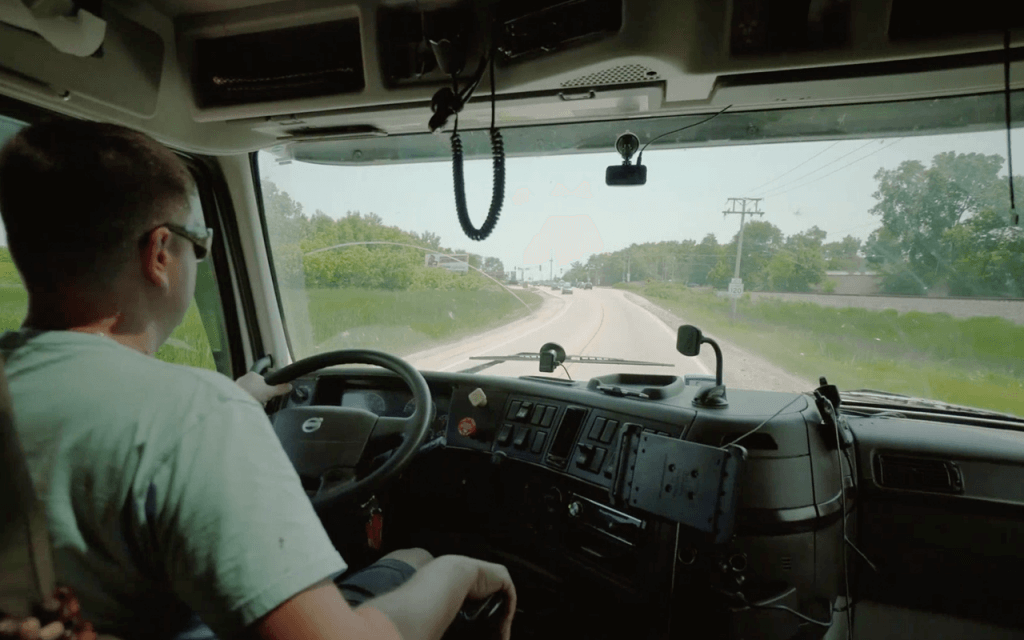 Image Courtesy :TruckX Dashcam
Preventative vehicle maintenance is an IoT solution that provides information on parameters like tire pressure, vehicular battery and engine health, and more. It will send you diagnostics from your vehicles that can help you make important decisions for preventive and reactive maintenance. It will do this without requiring any manual intervention or readings. You'll be able to identify vehicular problems before they occur.
Another IoT solution is the remote asset maintenance solution. This lets you observe the status and health of assets that you don't have physical access to. Identifying issues with your containers, reefers, dumpsters, and other assets helps you save money in the long run. Instead of waiting for something to completely break down or stop working, it's far more effective to tackle a problem in the early stages. This enhances safety as well.
Consider the example of how IoT can help you as you transport perishable goods, such as meat. You'll need to transport the meat from point A to B. These are kept in refrigerated containers and transported with a lot of care. Typically, if the meat goes bad during the journey, you'll incur a penalty.
Now, how can you ensure the customer doesn't make a false claim stating the meat came spoiled? How will you know if there were changes in the transport conditions in the container?
The answer could well be to use IoT solutions. Temperature sensors can track and record the conditions that prevailed in the container throughout the journey. You'll be able to measure the humidity in the truck. The GPS location device will map that to the location of the container at all times. A door sensor and a human presence sensor will discourage unwanted visitors with criminal intentions. Going back to our example, with IoT tech, you'll be able to prove the meat was refrigerated adequately throughout the journey. Conversely, you'll be able to identify genuine complaints too.
You can see how IoT technology allows owners to smoothly operate, monitor, and maintain their fleet with ease and efficiency. It also optimizes the driving experience of the drivers. The onus lies on fleet owners to invest in cutting-edge IoT technology to create a future-ready trucking business. Talk to us, if you would like to understand how trucking companies around the USA are already making the most of these powerful solutions.