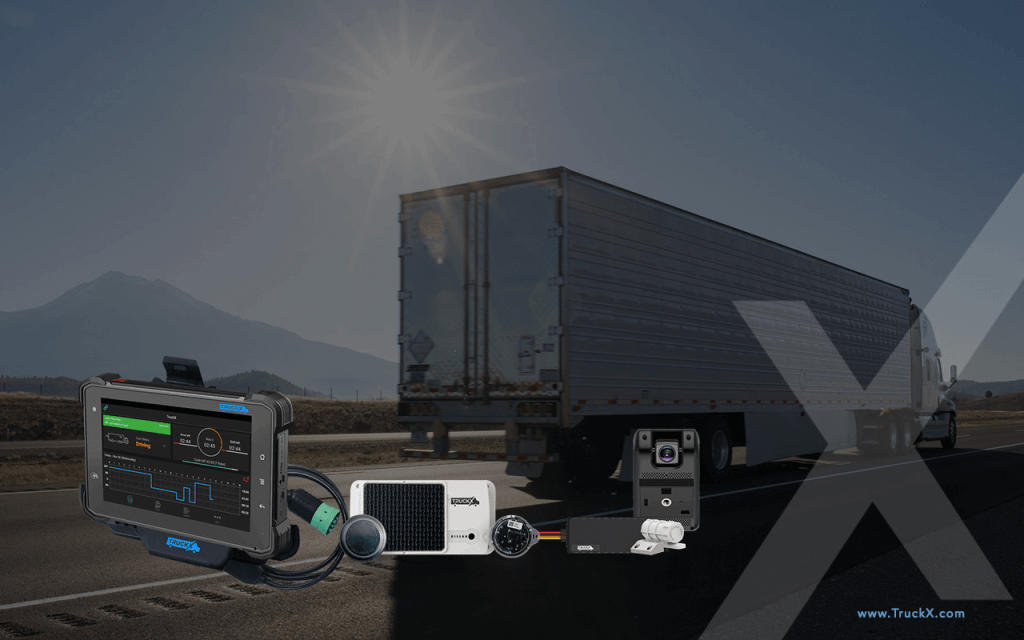 Insurance companies have a bit of a complicated relationship with trucking companies. According to Tommy Ruke, the founder of Motor Carrier Insurance Education Foundation (MCIEF), this is because truck insurers have paid out 12% more in accident claims than they brought in from policy premiums in the past 4 years. Additionally, the crash rate of trucks has been on a rise. This has led to insurance companies having to struggle to provide quick settlements on claims. Plus, the litigation of truck crash incidents has also risen significantly. All this has made it an expensive affair for insurance companies to insure trucking services.
On the other hand, trucking services don't want to pay out a huge amount of money to insurance companies either. They already have steep overhead costs. Plus, the industry suffered during the pandemic. Although the coming year promises to be a better one for truckers, being fiscally conservative will help them get back in the pink of health. 
Due to this, trucking companies are looking to control insurance costs using the right technology. 
Technology that can create a greater sense of accountability amongst truck drivers is in focus here. Processes to monitor and measure the truckers' performance, as well as keep records of their driving history are taken into consideration. Mechanisms to ensure truck drivers don't use their phones while on the job and can avoid collisions at all costs instill confidence in insurance companies. They will feel less wary that there's a potential accident waiting to happen. Let's explore further what kind of tech can control insurance costs.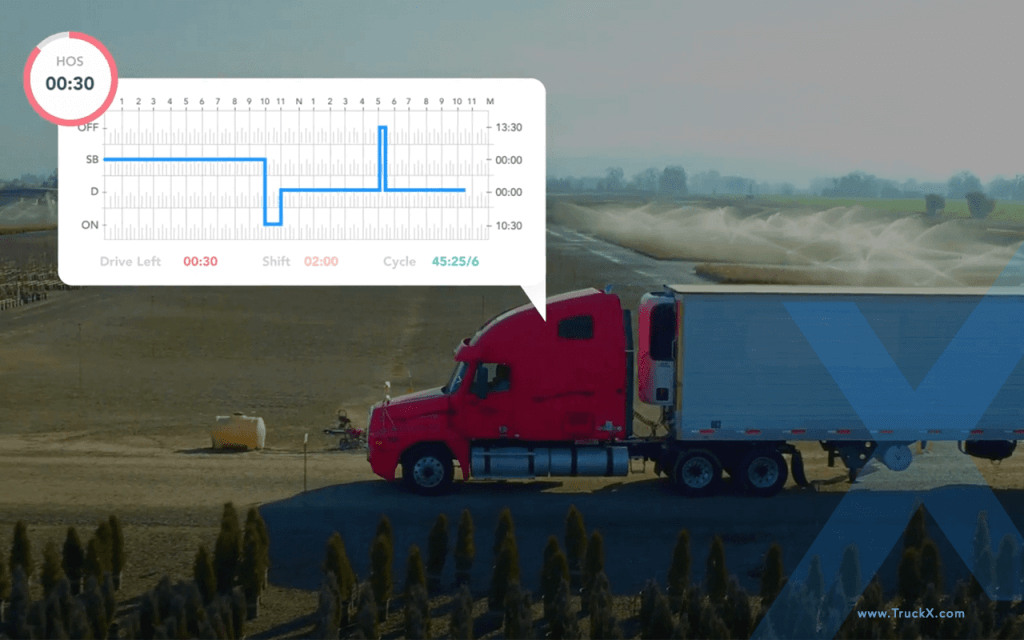 Data drives better decisions, and it will become so that insurance companies can leverage any data available from the ELD to view a driver's driving habits. As enough data gets collected over time, insurance companies can compare one driver's data to ideal metrics. This allows them to assess the risk potential and create specialized policies based on this information. This is the most important technology that is considered when creating insurance policies for trucking companies. A good ELD system, like one from TruckX, would have 24/7 support, Live GPS, IFTA calculation, a docking station, and good support features. It should also be FMCSA approved.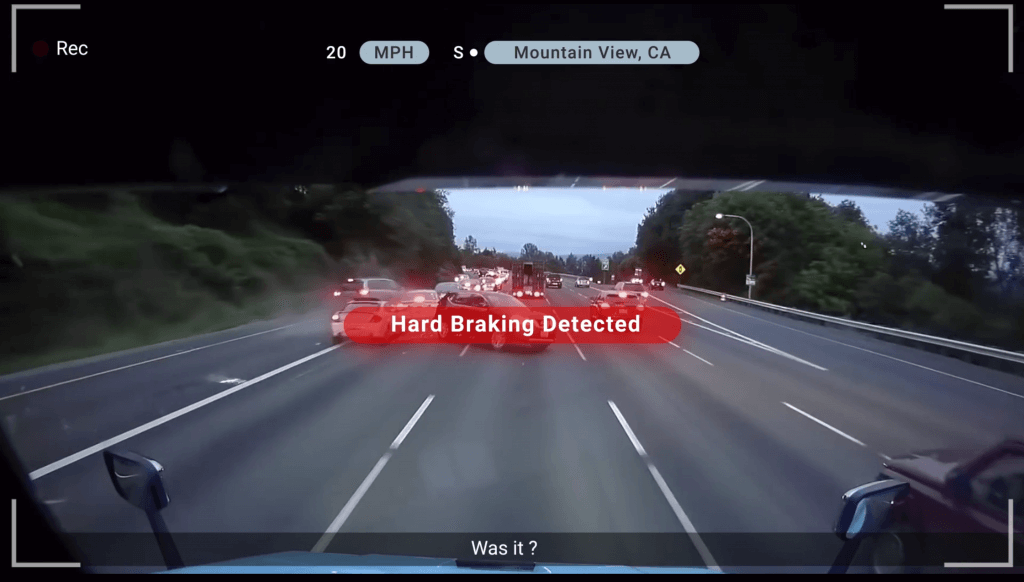 Image Courtesy :TruckX Dashcam
Maintaining a clean MVR will improve your chances of getting a lower insurance rate. If you've kept speeding and accidents to a minimum, you'll have a good record to prove how accountable your carrier is. This will increase trust from the insurance companies and encourage them to give you a better rate.
Forward-facing/dash cameras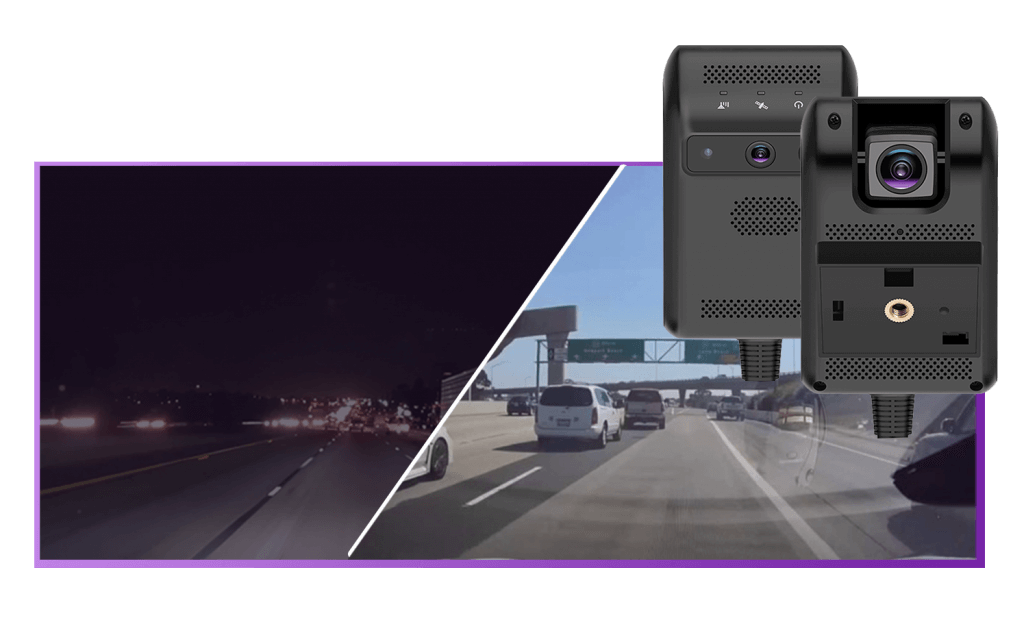 Image Courtesy :TruckX dashcam
While some drivers may feel that cameras are an invasion of privacy, they have many benefits in the broader picture. They can record risky behavior such as using a cell phone while driving, eating, falling asleep at the wheel, and exhibiting road rage. They can even remove doubts about the responsibility of accidents which would have been a matter of dispute between the involved parties in the past. All one would have to do is check the footage and see who was in the wrong. This can help prove a driver's innocence in the case of an accident.
This footage can also be used as a training tool. Trucking companies can then use this to teach new drivers what comes under dangerous behavior and how they can correct it. This is why dashboard cameras play a major role in reducing premiums. Modern dashcams solution from TruckX leverage the most advanced technology to deliver flexibility and effectiveness.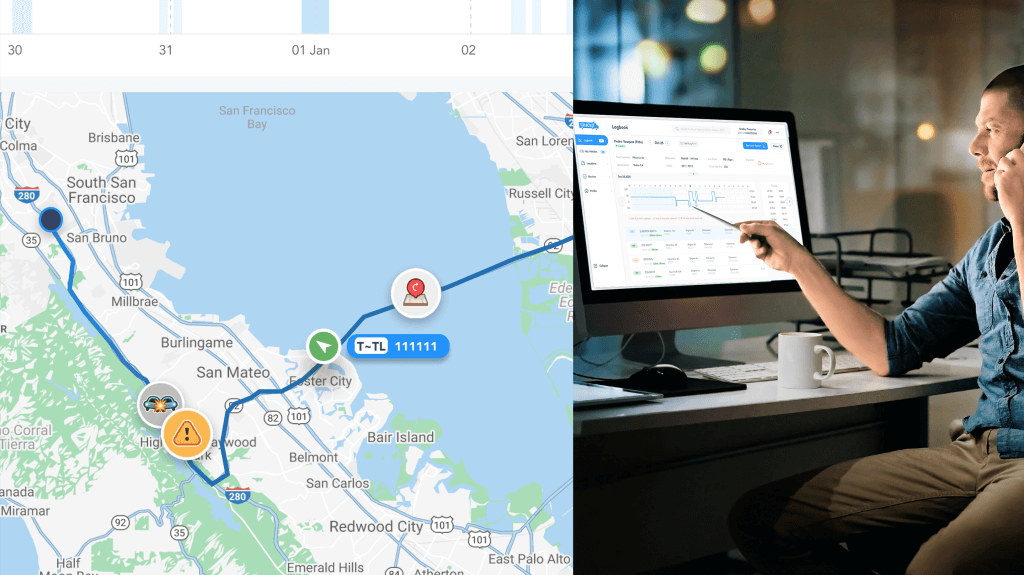 Trucking companies have been adopting the power of IoT for asset tracking and fleet management. The technologies involved here can also deliver other benefits. Sensors can gather key information about the vehicle and the drive while the truck is out on the road and provide that information for smart analytics. Monitoring telematics data from motor carriers helps in loss prevention efforts effectively. The technology helps in reducing risky behavior and protects all parties from fraudulent claims. Systems can use cameras to record the activities of the truck. This creates a context to the recorded data, and this is very helpful from a behavior management stand-point. Other data can help provide information about truck conditions and enable better maintenance and improve safety too.
Cell phone blocking technology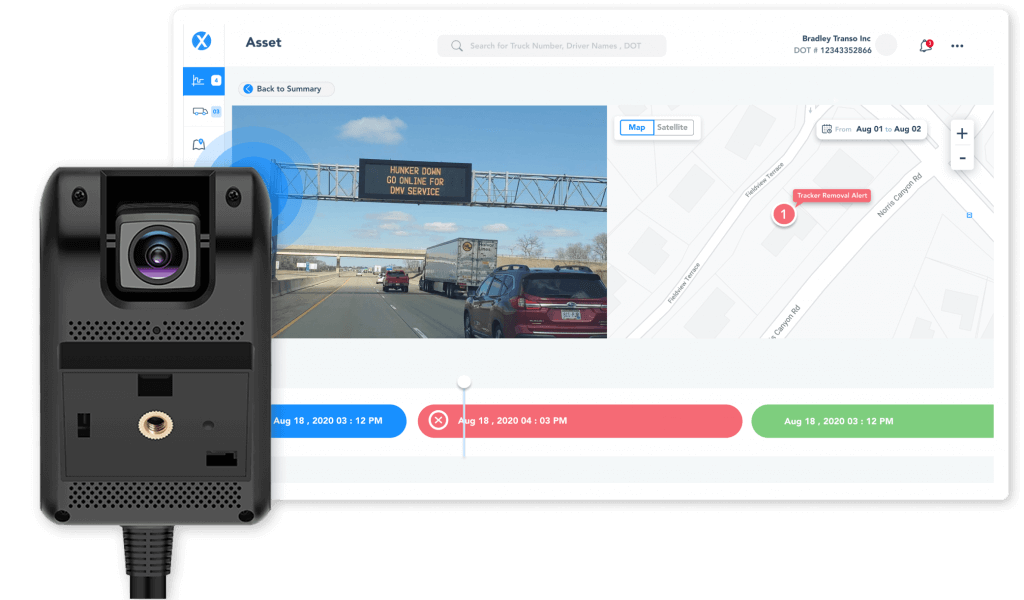 Talking on the cell phone or trying to read texts while driving is one of the most dangerous behaviors. It's, obviously, very unsafe for both the driver and the others on the road. This is why cell blocking technology has been adopted by some major carriers. This ensures that drivers aren't using their cell phones until they're stationary and off the road. This technology improves the safety posture.
Collision avoidance systems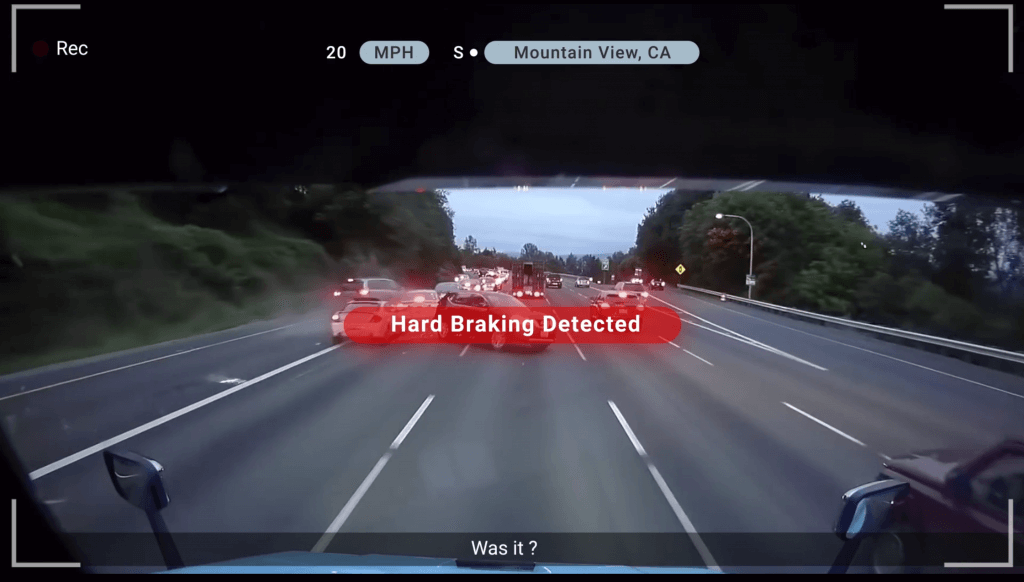 This technology acts as an extra pair of eyes on the road. This helps the driver avoid crashes by giving them early crash warnings. Most systems use cameras, lasers, and/or radar systems to detect and alert the driver to a potentially risky situation. Some can even automatically slow down the truck's speed to help avert crashes. Many systems use visual displays that give the driver a 360-degree view of the surroundings that normal mirrors can't.
Aside from reducing premiums for trucking companies, there are other advantages to using this technology as well. This includes:
Increasing compliance in accordance with the Compliance, Safety, Accountability (CSA) program's Unsafe Driving BASIC.

Help to create safer roads for all drivers, passengers, and pedestrians. 

Increasing their CSA scored.

Ensuring the safety of the drivers.
Overall, installing a robust and state-of-the-art monitoring and safety strategy for your fleet that leverages the full power of modern technology would help you in many ways. One of which would be to reduce insurance premiums. Technology is leading the way to the rejuvenation of the trucking industry. Powerful and proven technology solutions are already available for Fleet Management, ELDs for HOS compliance, dashcams for better driver and drive monitoring, and IoT sensors for asset management and freight tracking. Don't miss a chance to upgrade and ensure the safety of your drivers at the same time.