The Great Supply Chain Disruption has adversely affected many sectors in the logistics world due to the tight knit nature of operations management field today. According to a 2022 survey by Logistics Management, over 70% of companies have faced supply chain disruptions, and over 57% are trying to work through the transportation capacity shortage.
Since the pandemic, the supply chain and logistics segment have taken the hardest hits. The current socio economic turbulence only compounds the problem. But the disruptions and the associated market fluctuations have opened various avenues for new supply chain trends.
The global supply chain market is expected to grow at a CAGR of more than 11% until 2027. As of 2022, the market size is around $15 billion. The expansive size of the global supply chain necessitates a dependence on   In essence, the future of the supply chain lies in sustainability, data analytics, and technological advancements now as well as in the future.
To that end, here are some of the top trends that will shape the supply chain and logistics industry in 2023.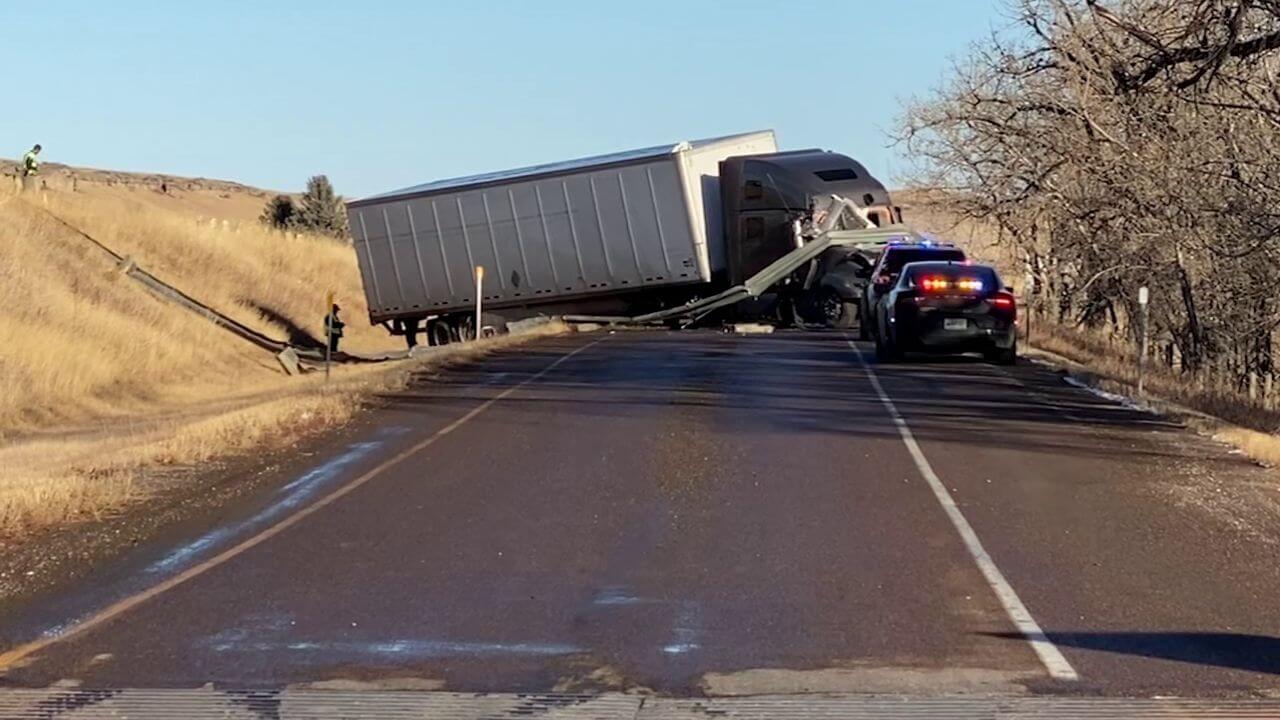 1. Safe Fleets
The safety of large fleets has been a major concern for most trucking companies, and when adverse weather conditions hit, this becomes a serious issue. According to Injury Facts, around 5,000 people died in large truck crashes in 2020, with an average of around 100,000 getting involved in such crashes from 2016-2020. The conditions get worse due to bad weather and poor visibility. 
Today's fleets require better solutions that promise increased safety – such as AI-powered cloud dashcams, door sensors, and ELD trackers. These kinds of devices allow the fleet to be in control of difficult situations while on the road. For example, dashcams record driver behavior and, in case of fatigue, alert the driver in real-time. On top of this, dashcams record the drives, which are then saved on the cloud. This can later help drive tracking, analytics initiatives and claim insurance in case of an accident. Surely, the inclination toward ensuring safe fleets will majorly influence the supply chain industry in 2023 by enhancing driver and fleet availability.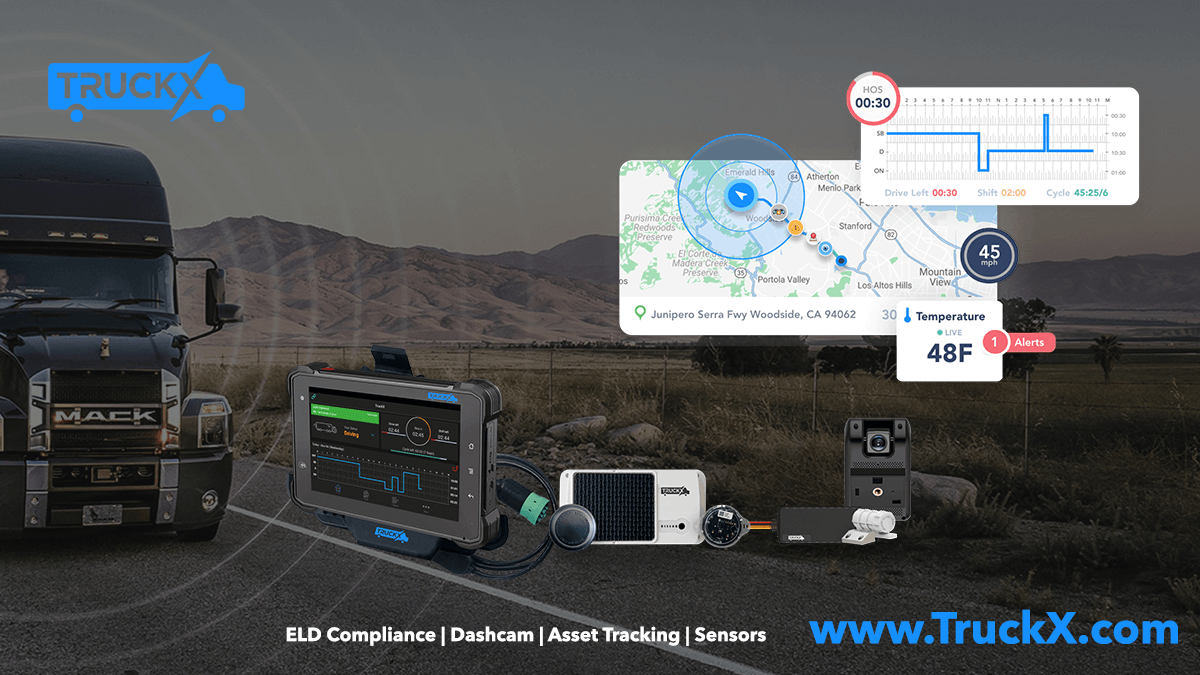 2. Technological Advancements
The supply chain segment is getting technologically advanced with the help of artificial intelligence, machine learning, the internet of things, and more such technologies. Companies are using these technologies to understand a variety of parameters to lower their costs, improve their deliveries, and better route their fleets. 
Data analytics helps trucking companies improve their situational awareness and optimize decision-making. Data is becoming a key driving force for the supply chain as decisions have gotten faster and are being backed by numbers. Further, advanced technologies leading from data like Artificial Intelligence (AI) and Machine Learning (ML) can also help automate decisions with the help of algorithms that take care of redundancy and drive problem-solving without entailing human intervention.  With the AI segment projected to grow at a CAGR of over 20% until 2028, this trend of augmenting and advancing the technological infrastructure will only intensify.
3. Real-Time Tracking and the Internet of Things
The Internet of Things and the associated digitization have a massive influence across the value chain. One of the biggest industry trends in the upcoming year will be moving the entire supply chain to a digital channel and investing in assets that allow for real-time tracking. Businesses have been and will continue to equip their shipments with trackers and sensors that will enable operations and supply chain managers to monitor the real time activity at each stage of the consignment. 
Wired or smart asset trackers can be effectively used to allow managers to keep a close track of all fleets. This has only been possible because the fleets are interconnected via a network of devices, enabling automation of the process for error-free tracking.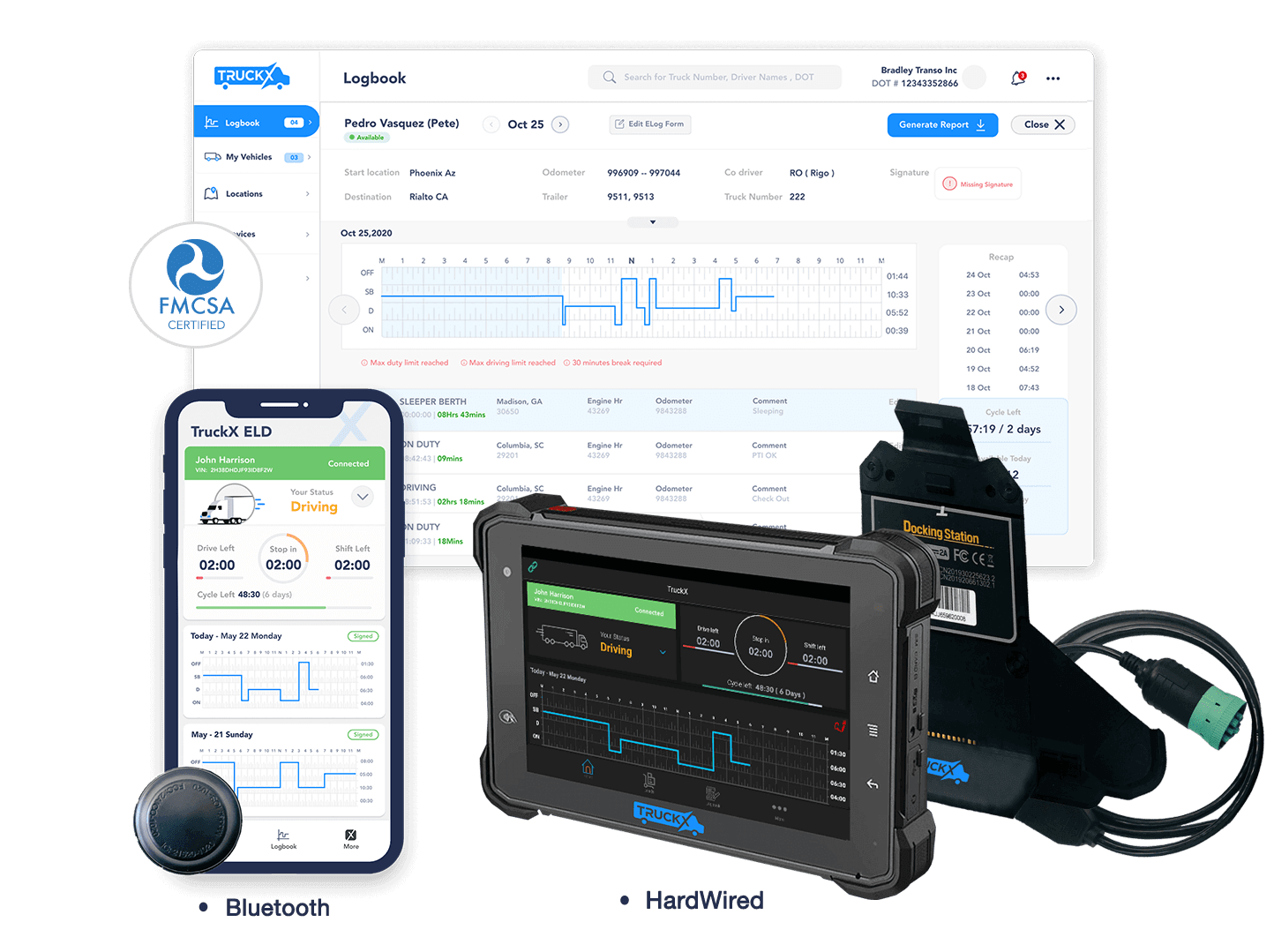 4. Need for Cybersecurity
Supply chains also become vulnerable to a variety of cyber threats as IoT and digitization initiatives advance and are adopted extensively throughout the value chain. This brings us to the next trend, cybersecurity, which will receive significant attention in the upcoming year. Different types of cyberattacks, such as those targeted at stealing customer information or causing Denial of Service, can impede supply chain operations. 
To safeguard the systems and prevent operational disruptions, organizations would need to invest in establishing a robust cyber security posture.
5. Better Communication and Agility
The communication between the truck drivers and the backend operations managers can be enhanced to a great extent with all the aforementioned software and hardware technologies. The communication channels thus established, can assist in rerouting the freights during bad weather for simple and uninterrupted delivery. When delivering necessities or perishable goods, these communication channels can be instrumental. 
To that end, the supply chain adaptability, which came to the fore during the pandemic to accommodate the delivery of necessities, will continue into 2023. That's because it enables more players to participate in the market and, to a certain extent, close the supply-demand gap.
Looking to modify your freight with the best technologies? TruckX offers an all-in-one fleet management solution to ensure the best trucking experiences and prevent supply chain disruptions. Get in touch with us for a personalized demo.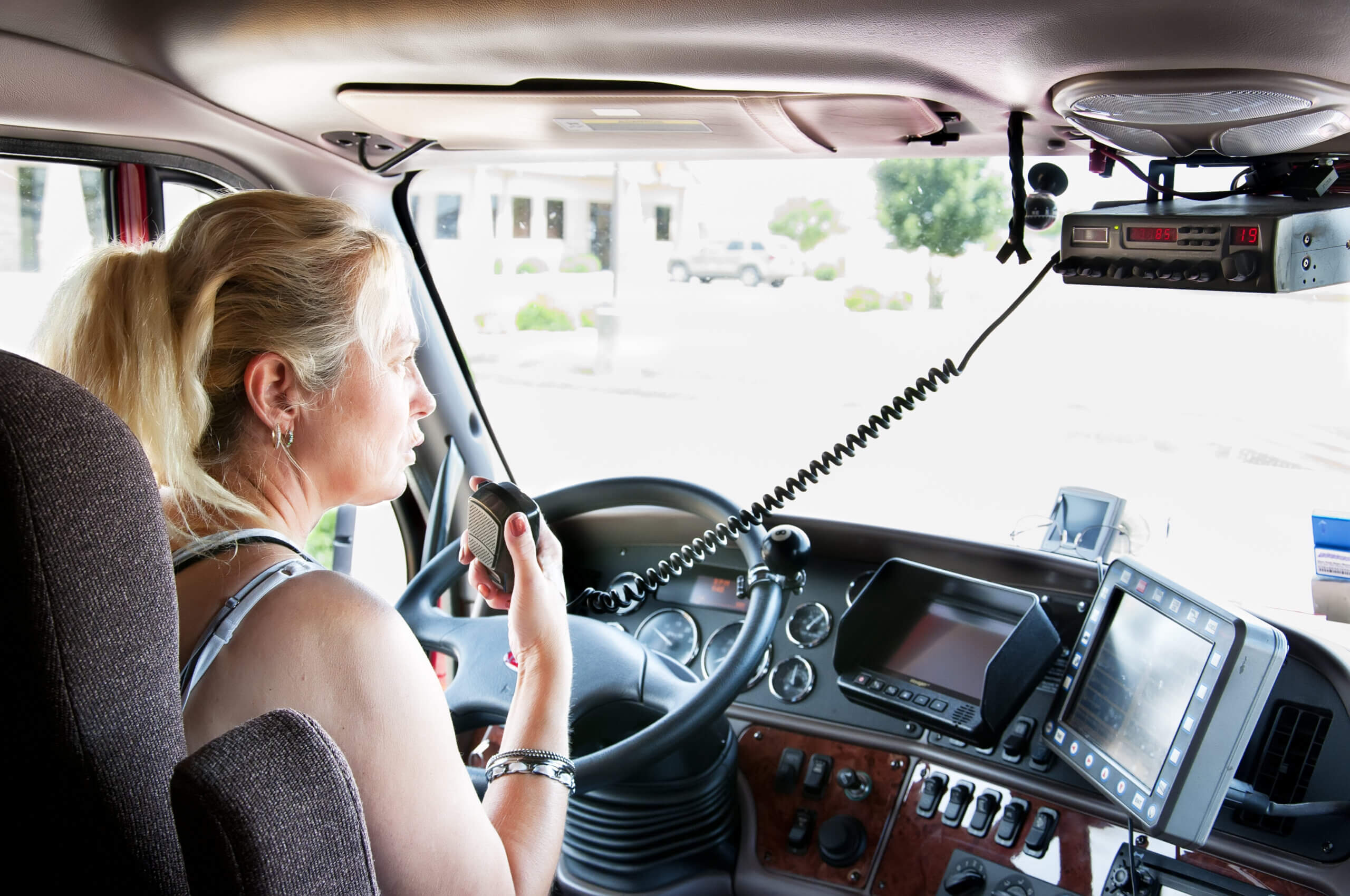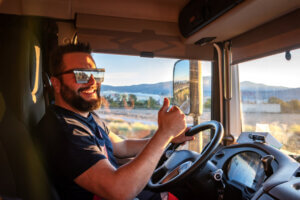 According to the NHTSA report, over 35,000 fatal accidents were recorded...
Read More